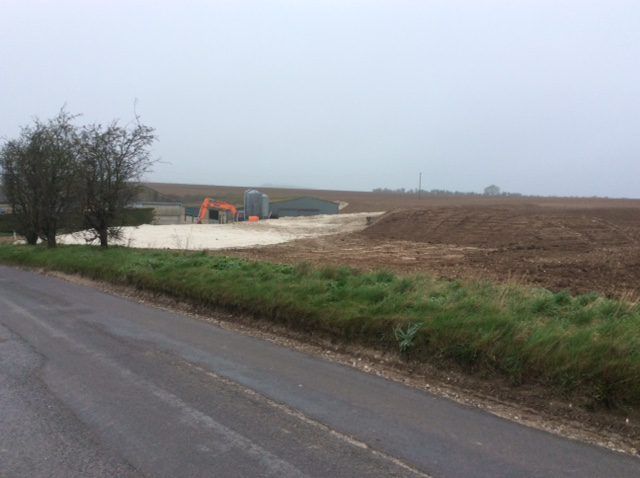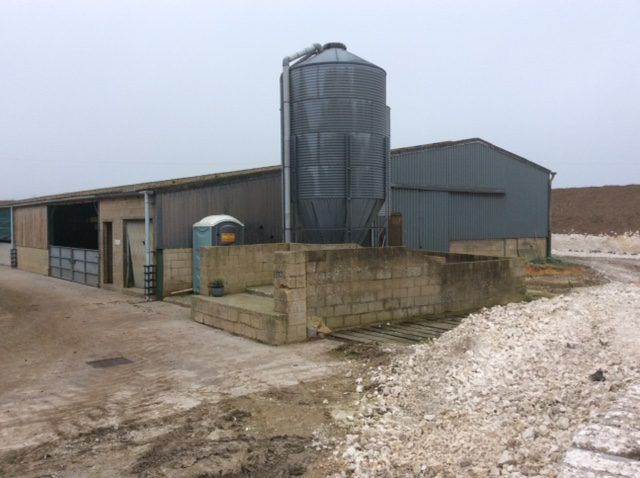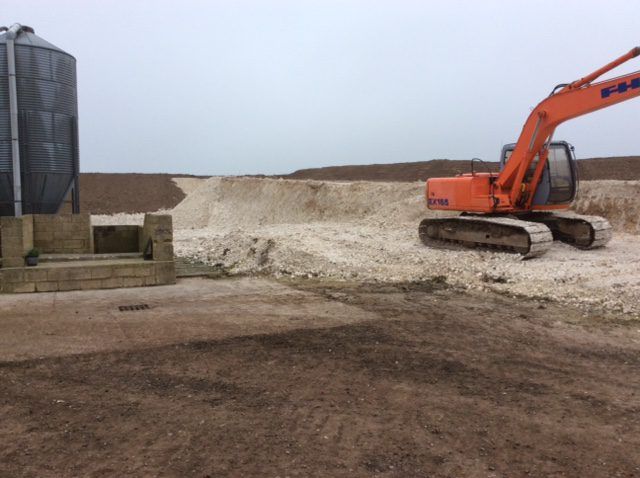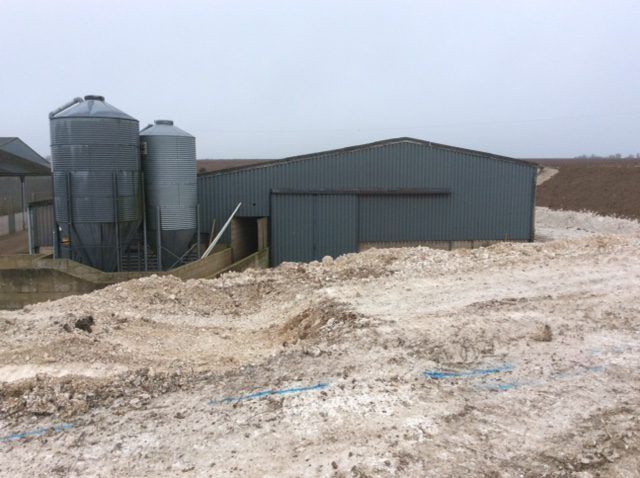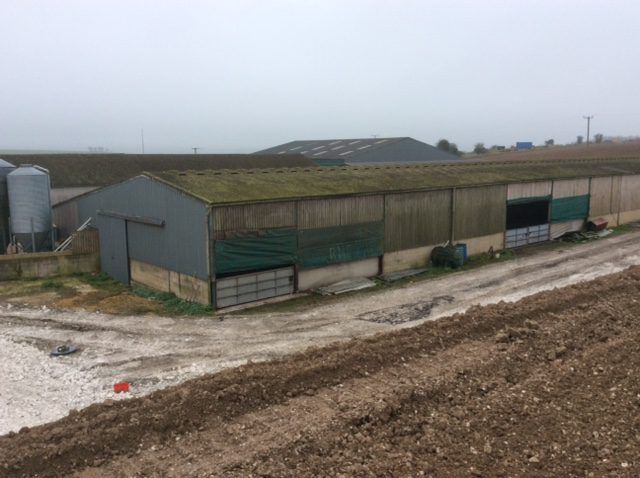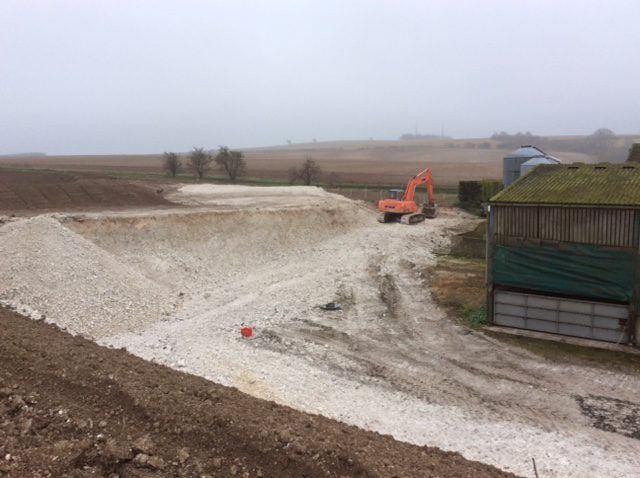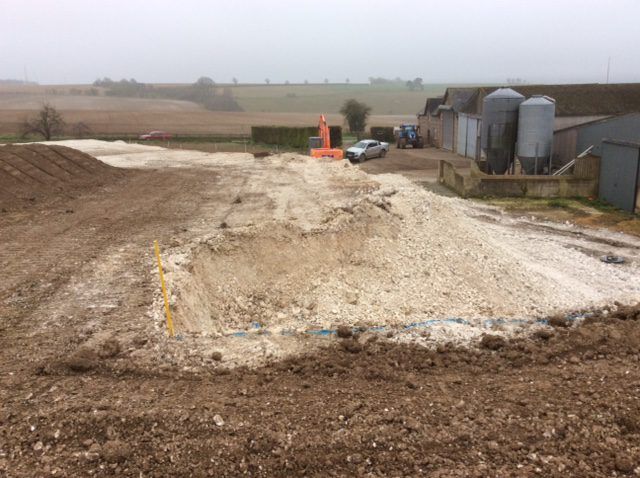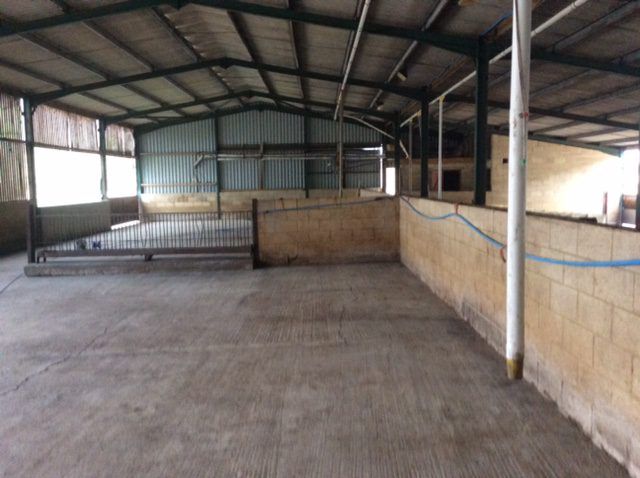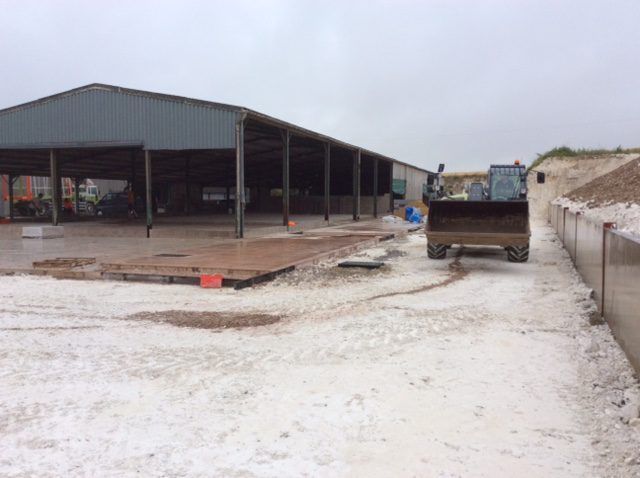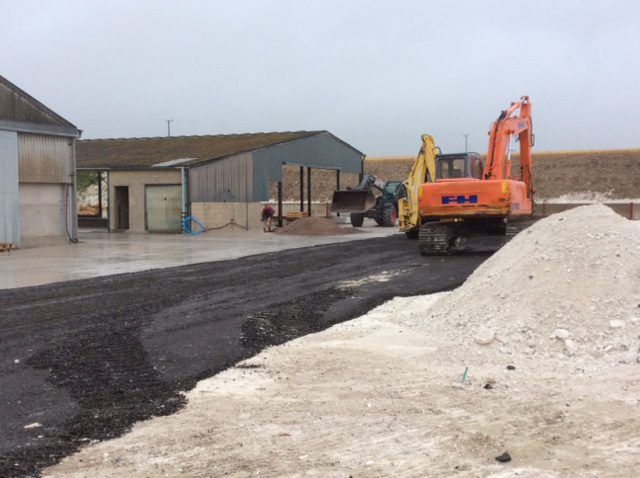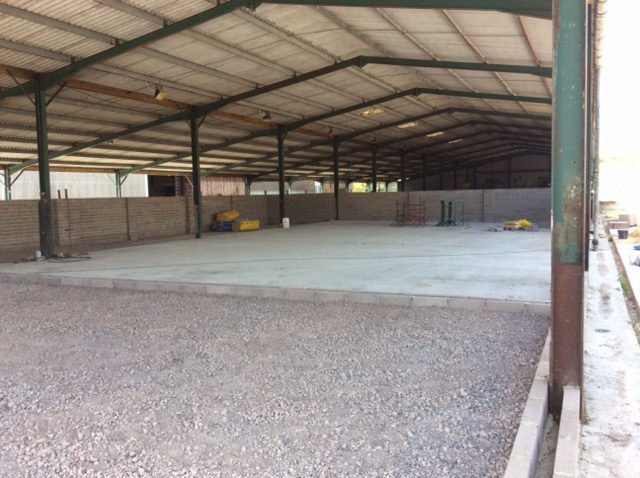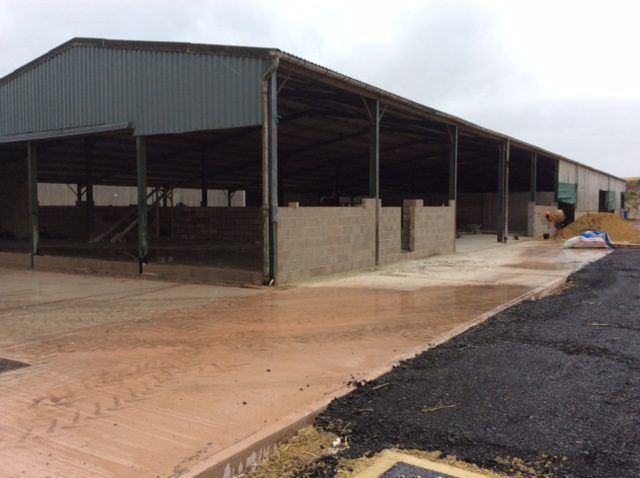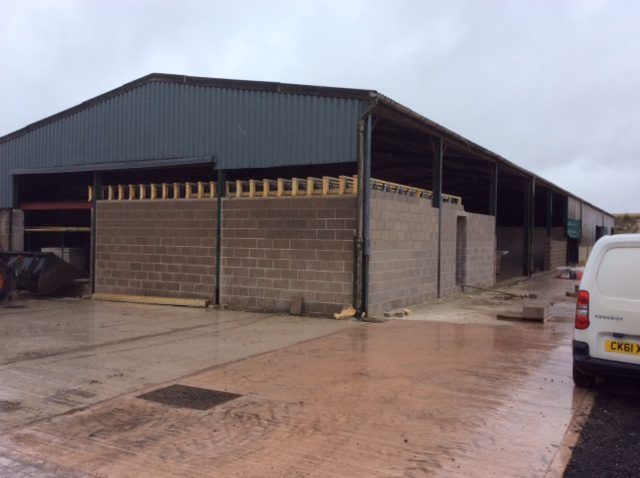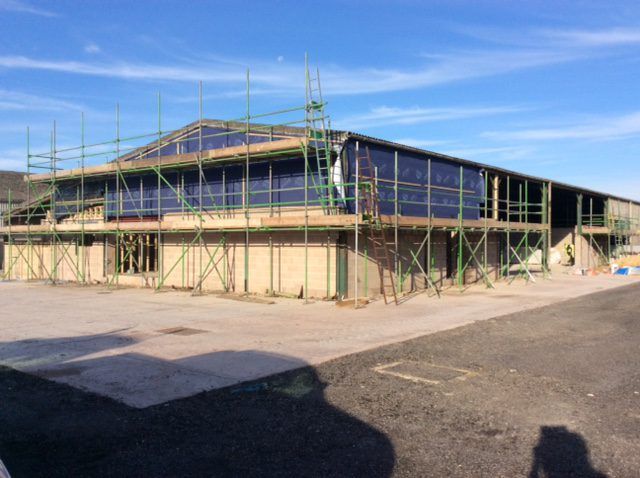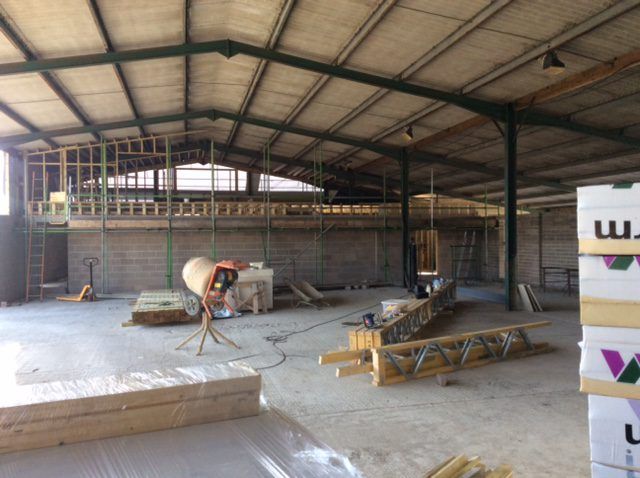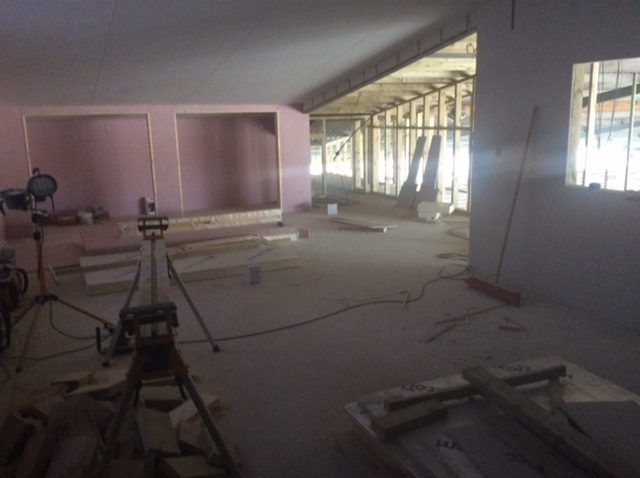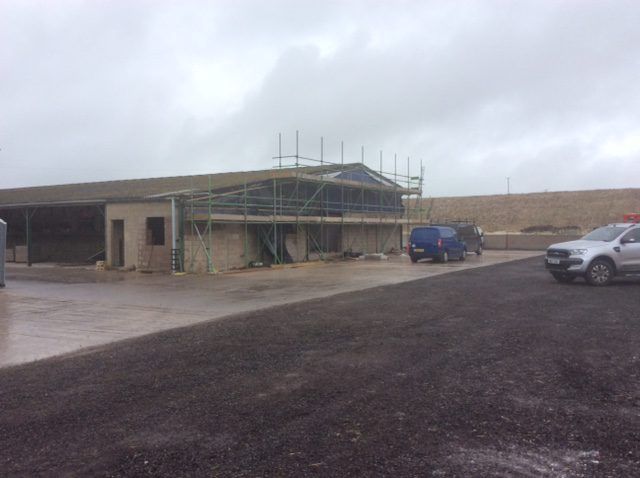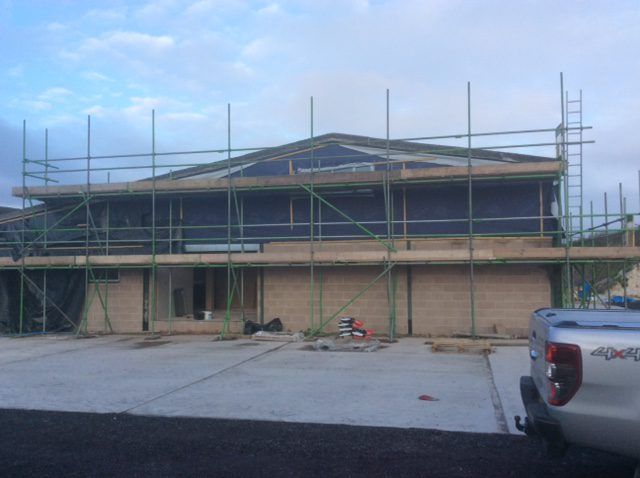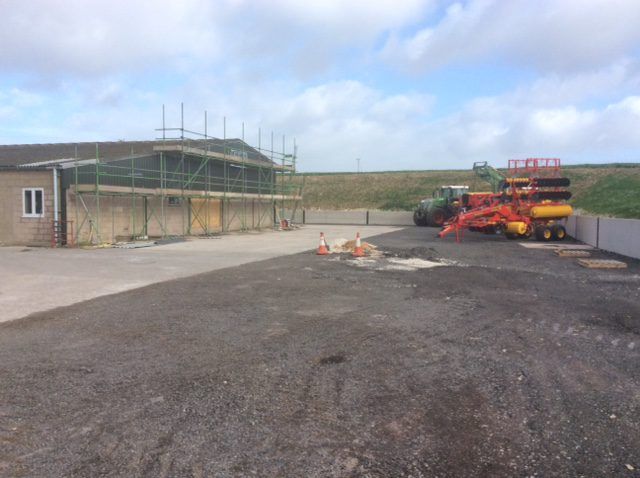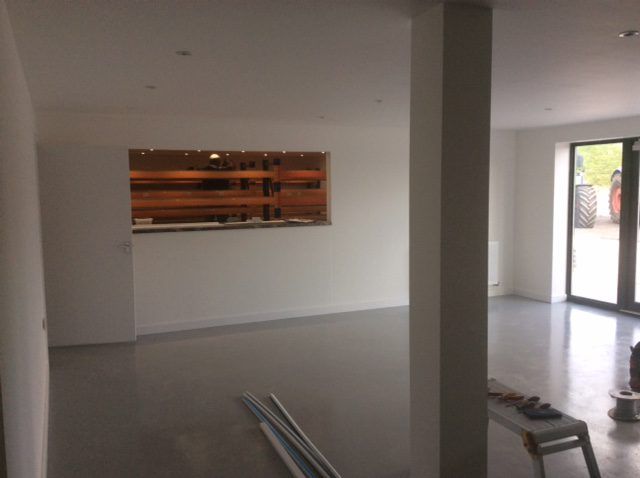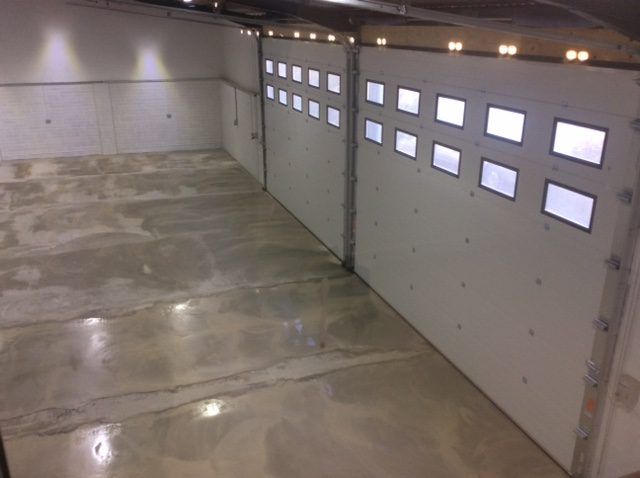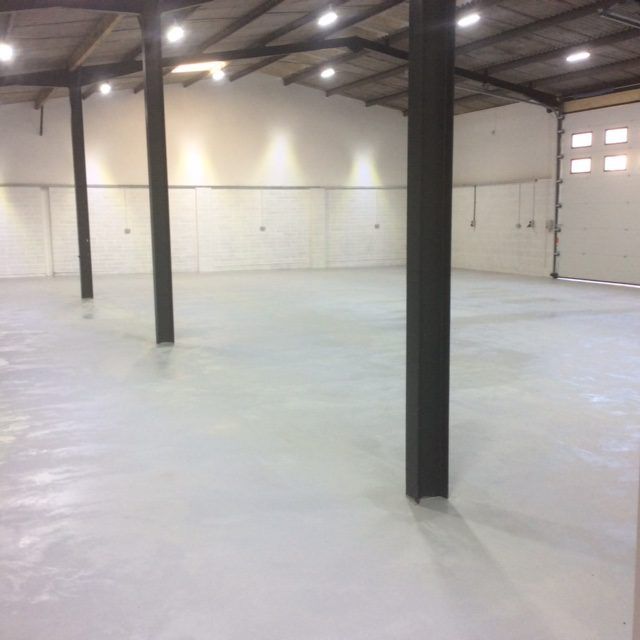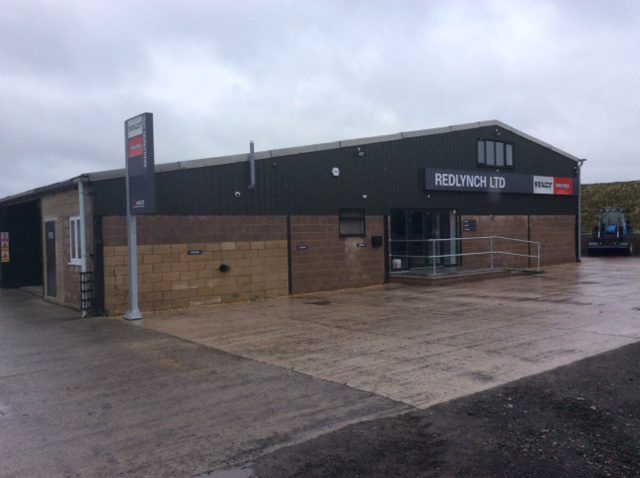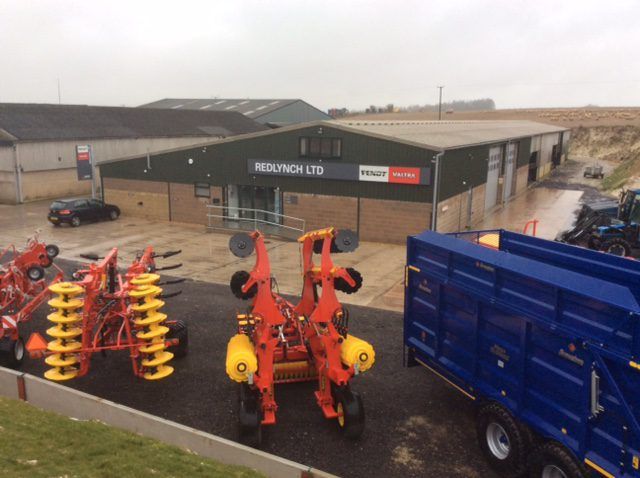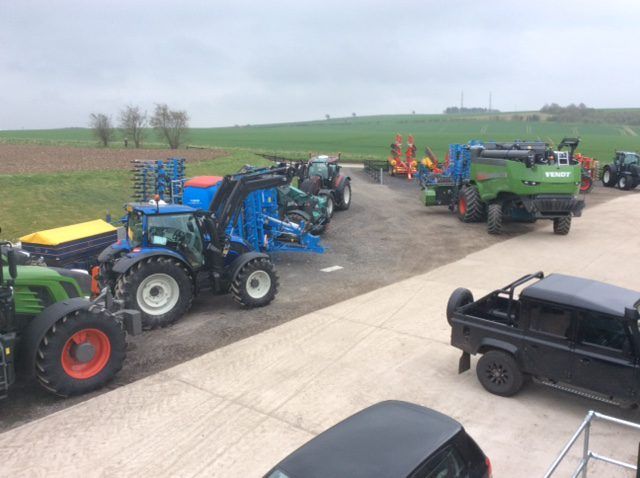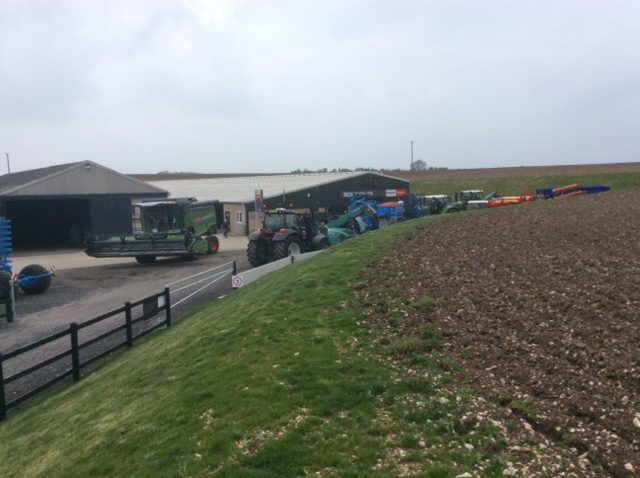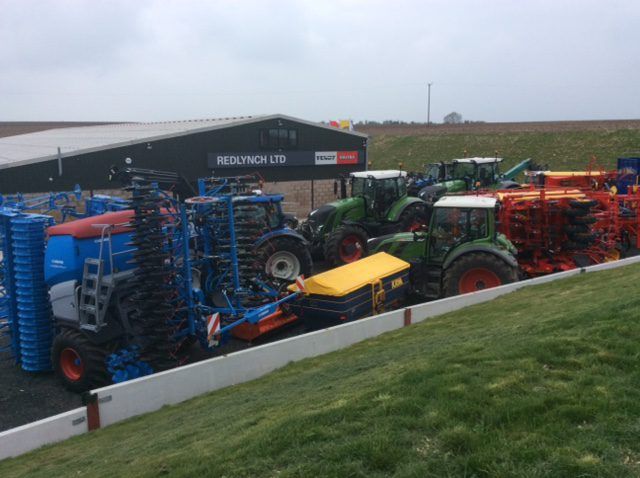 3 Years of Redlynch in Wiltshire
In April it will have been 3 years since Redlynch opened the doors to our new purpose-built depot at Stoford Hill buildings in Middle Woodford near Salisbury. So we decided to take a look back in time at some of the previously unseen images of the depot in its various stages of construction.(Spoiler alert there was a lot of chalk to be moved!)
During the last 3 years the Agricultural industry has seen many changes as well as overcome many obstacles. With the ongoing pandemic and the challenges this has brought to the way we interact with one another, to the financial uncertainty posed by Brexit, one thing is for sure, through it all, farming will continue!
Here at Redlynch, we are proud of the work we do in supporting the Agricultural industry, but the key to this success is our staff and the pride they take in delivering the very best customer service.
Here to help.
For some of our customers the team at Stoford will now be very familiar to them. Peter Day, who has been with us since we opened the doors to our new depot oversees the workshop and his team of 3 engineers, George Conio, Harry Fairhead-Parsons and Louis Moate. The experienced team are on hand to support you for any servicing, repair or warranty work you may require for our key brands such as Fendt, Valtra or Vaderstad but will always be happy to help whatever it may be.
Our parts department is managed by the knowledgeable Nick Plankenhorn who has experience working at both our Bruton and Stoford depot over the years. If there is anything you need, he will do his best to locate it. We have a well-stocked parts department and as proud Vaderstad suppliers we carry a large selection of wearing parts at any one time. We also have a fully stocked shop selling AGCO Merchandise and clothing, Buckler boots, Draper tools and SpareX parts and accessories.
It's in the blood.
A familiar sight to many will be our two Area Sales Mangers, Neil Talbott and David Trickey. Who, between them cover a large geographical area across the Salisbury Plains to Winchester and down to the New Forest and Isle of Wight. For Neil who many will know from his Drews of Dinton days, Redlynch and farming has changed quite a bit since he joined nearly 5 years ago however some things that have remained a constant is his passion for customer service and the Vaderstad brand.
The Vaderstad brand continues to go from strength to strength and the family-owned Swedish company who have been building machines for farmers for nearly 60 years is due to expand further next year with its state-of-the-art new factory opening in 2022.
This expansion will help cater for the continued growth in demand for the class leading Carrier disc cultivators, Rapid seed drills and Tempo Planters that arable farmers across Wiltshire, Hampshire and the UK Love.
For David Trickey, farming is in the blood. Growing up in and around Agriculture has seen him develop a passion for large machines and The Fendt IDEAL Combine Harvester range is certainly one of the biggest we sell! With leading Tractor brands such as Fendt and Valtra, David has had to learn a lot of product knowledge over the last 2 years but for him, there was no better way of learning than getting his hands on our Fendt IDEAL 9T Combine Harvester and really putting it to the test during the last harvest. Whilst on demo across Dorset and Wiltshire we really saw first-hand how well this machine performs. But don't just take our word for it, click here for more!
Whilst we have had to change the way we work at present due to the pandemic. The team at Stoford are still here to help.
For any Service-related questions please call: 07388 949202
For Parts Orders or questions please call: 01722 716377
For Sales:
Neil Talbott (South Wilts and West Hants) 07766 508643
David Trickey (North and East Dorset and The New Forest) 07795 563526