Vaderstad Rapid RDA 600S Drill
Additional Information:
For Sale Vaderstad Rapid RDA 600 S Seed Drill. The Vaderstad pneumatic seed drill Rapid A 600S is a powerful drill ready for future farming. The three seed drills in the product family are seed-only versions equipped with a high precision metering system. Rapid A 600S is designed with the driver in focus, while never compromising on the important seeding precision and crop quality.
TECHNICAL SPECIFICATION:
Hydraulic Metering
Working width (6m)
Transport width (3m)
Transport height (3.1m)
Transport length (8m)
Basic weight 6000kg)
Volume seed hopper (3100l)
48 seed coulters
Row spacing seed (125mm)
Seed coulter pressure min/max (110/205kg)
Disc diameter front tool SDA (450mm)
Seed disc diameter (410mm)
Wheel dimension (transport and support wheels) 190/95×15
Hydraulic requirement 3-4 DA + FR
Draught requirement from (180hp)
Oil capacity for hydraulic fan (40l/min)
Located at our Stoford depot please contact 01722 716377 or email sales@redlynchtractors.co.uk for more information.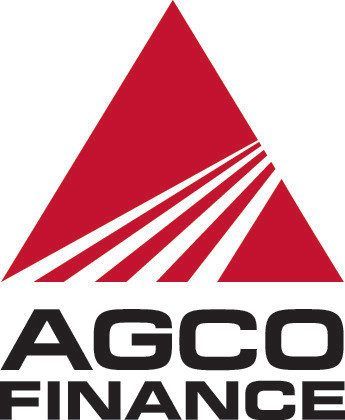 Finance Available
*Finance for business purposes only. Does not apply to low value items. Subject to acceptance and affordability checks, 18 years or over. Terms and Conditions apply. Finance provided by AGCO Finance Ltd, P.O. Box 4525, Abbey Park, Kenilworth, CV8 9AX. Registered in England No: 2521081. Authorised and regulated by the Financial Conduct Authority. Redlynch Agricultural Engineering Ltd is authorised and regulated by the Financial Conduct Authority for the purpose of credit broking.