Used Machinery Quick Search
Avaliable Machines 000
Featured Machines
Browse some of our latest second-hand machinery, currently available and ready to go. Call us to discuss features, condition and pricing
MAJOR 2600 LGP TANKER, MODEL 2013,...
MCCORMICK MTX135, ROAD REGISTRATION CF13 LRE IN JULY 2013, APPROX HOURS 7347, T3,...
VALTRA 8050, ROAD REGISTRATION WU02 YXN IN JUNE 2002, APPROX HOURS 11000, METALLIC BLUE...
Redlynch News
Breaking headlines and latest news from the UK. Exclusives, live updates, pictures, video and comment from Redlynch
In April it will have been 3 years since Redlynch opened the doors to our new …
January 25, 2021
Whilst 2021 may not have started in the best possible way with further …
January 6, 2021
In light of yesterdays evenings announcement by the Government regarding …
January 5, 2021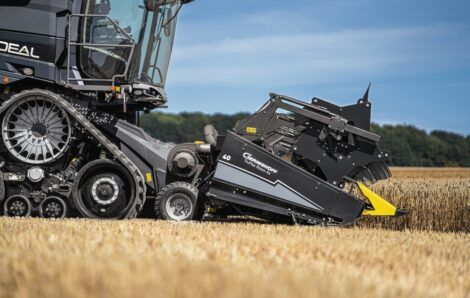 Fendt combine harvesters will soon be available to order with special headers from Geringhoff As demand for specialist …
December 16, 2020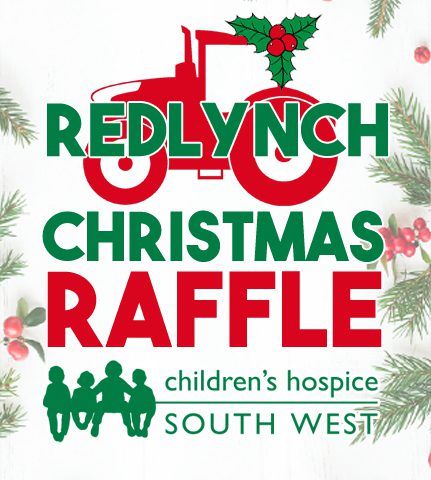 Redlynch Agricultural Engineering are hosting a Christmas Charity Raffle supporting local charity South West …
December 14, 2020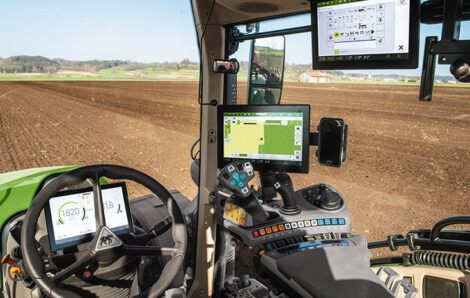 Back in October we were fortunate enough to get an early preview of two amazing new Fendt machines heading our way. The …
November 26, 2020
Brands We Love
From Customer Delight to Brand Consistency and Re-engagement, these big brands
are really turning heads among the Redlynch team.