Used Machinery Quick Search
Avaliable Machines 000
Featured Machines
Browse some of our latest second-hand machinery, currently available and ready to go. Call us to discuss features, condition and pricing
MASSEY FERGUSON 7618 DYNA 6, REGISTRATION WF13 XGW, APPROX HOURS 6730, MAX HORSEPOWER 180, SPEED 50KPH, FRONT AXLE SUSPENSION, FRONT LINKAGE, CAB SUPS...
MASSEY FERGUSON 7718 DYNA 6, REGISTRATION HJ16 GKC, APPROX HOURS 4191, MAX HORSEPOWER 180, SPEED KPH 50, POWER BEYOND, AIR BRAKES, MX 312 LOADER WITH ...
KRAMER 447 TELEHANDLER, 2019 MODEL, EX-DEMO, 217.4 HOURS, REGISTRATION WX69 CYC, AIR SUSPENSION CAB, REAR VIEW CAMERA, ECO SPEED 40 KM/H, ALL ROUND IL...
Redlynch News
Breaking headlines and latest news from the UK. Exclusives, live updates, pictures, video and comment from Redlynch
Area Sales Representative – Milborne St Andrew, Dorset Type of contract: …
August 18, 2020
Fendt adds the Fendt Cargo T955 telehandler to its expanding full-line product …
March 2, 2020
Here at Redlynch, we pride ourselves on being the best of the best. Our team …
February 14, 2020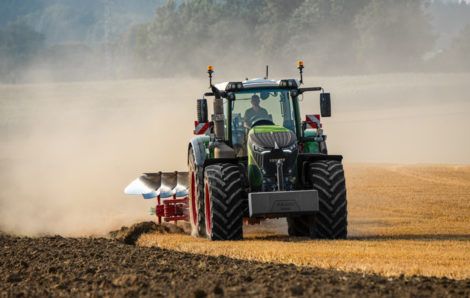 Here at Redlynch, we're massive fans of Fendt Tractors. So much so- it's a brand that we not only sell, but have …
September 26, 2019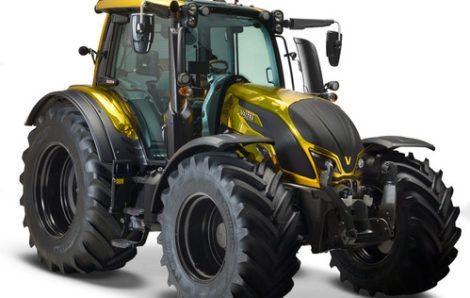 So you've decided it's time to treat yourself to a brand new tractor. With Redlynch, you've found the right …
September 26, 2019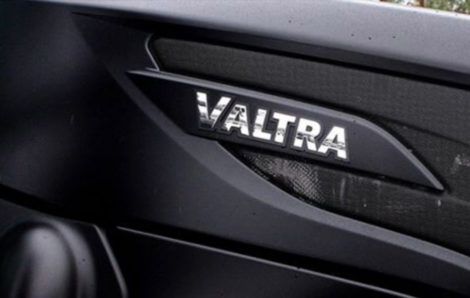 How about this beauty to promote a fast approaching Black Friday deal? Black Edition, Mat Black, Black Rims, Carbon …
August 23, 2019
Brands We Love
From Customer Delight to Brand Consistency and Re-engagement, these big brands
are really turning heads among the Redlynch team.