Used Machinery Quick Search
Avaliable Machines 000
Featured Machines
Browse some of our latest second-hand machinery, currently available and ready to go. Call us to discuss features, condition and pricing
JOSKIN MODULO 1200O ME TANKER, 2013 MODEL, 8 INCH LOADING ARM AND TURBO FILLER, TOP FILL HATCH, TANDEM SPRUNG AXLE, REAR STEER, 600/55 R62.5 TYRES, CA...
FENDT 720 PROFI PLUS, REG HX68 AUK IN OCTOBER 2018, COLOUR BLUE, EGNOS GUIDANCE, FOUR REAR HYDRAULIC VALVES, ELECTRIC MIRRORS, HOURS APPROX 2700, CALL...
ZETOR PROXIMA 110, REGISTRATION BX66 LYX IN SEPTEMBER 2016, MAX HORSEPOWER 110, SPEED 40KPH, POWERSHUTTLE, HOURS 1581.75...
Redlynch News
Breaking headlines and latest news from the UK. Exclusives, live updates, pictures, video and comment from Redlynch
Group Sales Manager – Bruton, Somerset Type of contract: Permanent and …
June 22, 2020
Fendt adds the Fendt Cargo T955 telehandler to its expanding full-line product …
March 2, 2020
Here at Redlynch, we pride ourselves on being the best of the best. Our team …
February 14, 2020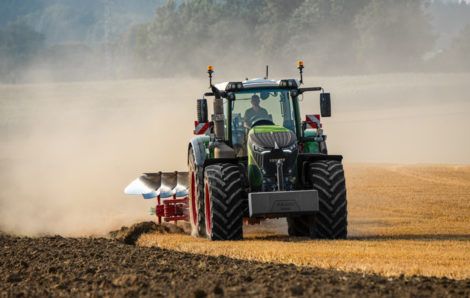 Here at Redlynch, we're massive fans of Fendt Tractors. So much so- it's a brand that we not only sell, but have …
September 26, 2019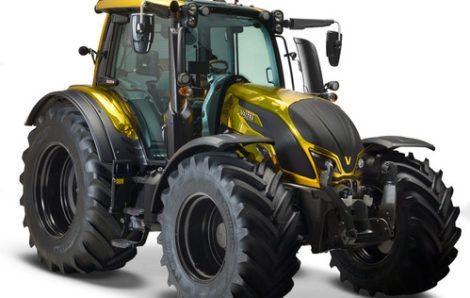 So you've decided it's time to treat yourself to a brand new tractor. With Redlynch, you've found the right …
September 26, 2019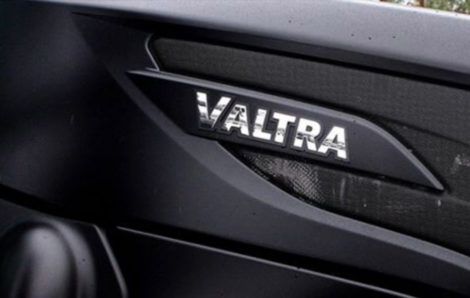 How about this beauty to promote a fast approaching Black Friday deal? Black Edition, Mat Black, Black Rims, Carbon …
August 23, 2019
Brands We Love
From Customer Delight to Brand Consistency and Re-engagement, these big brands
are really turning heads among the Redlynch team.