Vaderstad Tempo F8 Seed Planter
Additional Information:
Väderstad Tempo F is a trailed high-speed planter, available with 6 or 8 row units and fertiliser application as an option. The placement and design of the support wheels maintain the seed depth in all conditions which ensures an even crop. Tempo F offer very high fertiliser capacity with individual row shut-off, resulting in maximised uptime and fertiliser savings. The Väderstad Tempo is a new generation high-speed planter, delivering an unmatched precision at double the speed of traditional planters. No-till, min-till or conventional tillage – Tempo performs exceptionally in all conditions. The crops gets the best start possible which results in an even emergence.
TECHNICAL SPECIFICATION:
Tempo F8
Number of rows 8
Row spacing (700/750/762/800mm)
Working width (5.6-6.4m)
Transport width (3.0-3.3m)
Transport height (3.5-3.8m)
Volume seed hopper per row unit (70l)
Volume micro granulate hopper per row unit (17l)
Weight with combi (3800-4200kg)
Weight without combi (2800-3400kg)
Coulter pressure max (325kg)
Recommended working speed (10-17km/h)
Hydraulic requirements 1-3 +FR
Draught requirements from (140hp)
We have a Tempo F8 in stock at our Stoford depot. Please contact 01722 716377 or email sales@redlynchtractors.co.uk for more information.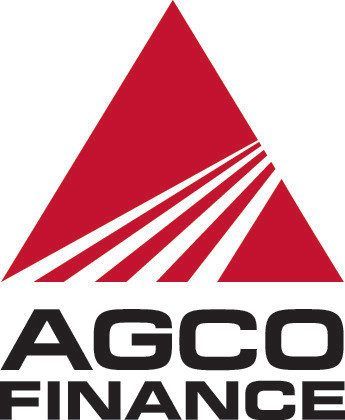 Finance Available
*Finance for business purposes only. Does not apply to low value items. Subject to acceptance and affordability checks, 18 years or over. Terms and Conditions apply. Finance provided by AGCO Finance Ltd, P.O. Box 4525, Abbey Park, Kenilworth, CV8 9AX. Registered in England No: 2521081. Authorised and regulated by the Financial Conduct Authority. Redlynch Agricultural Engineering Ltd is authorised and regulated by the Financial Conduct Authority for the purpose of credit broking.