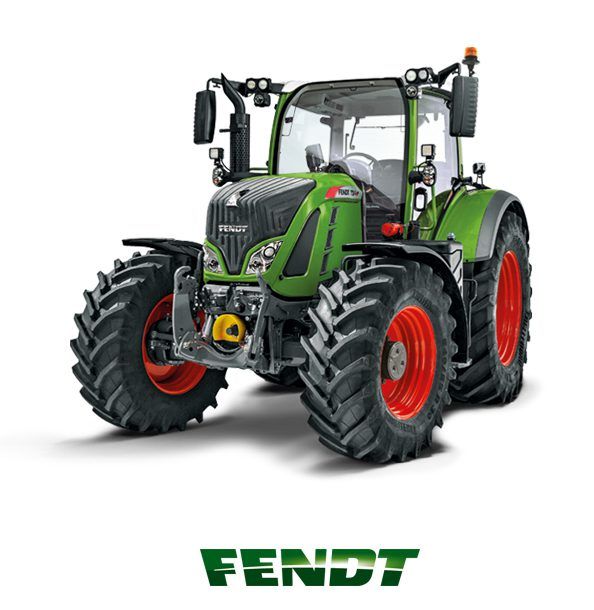 Redlynch Top for Fendt Tractor Sales in 2019
Here at Redlynch, we pride ourselves on being the best of the best. Our team have knowledge and experience enough to fill encyclopaedias, and our passion for supplying top quality tractors comes as easy to us as breathing.
That's why we were pleased as punch for being recognised as having the top Fendt Tractor sales in the UK for 2019. If you know our company, you'll understand how much we love Fendt Tractors – they're one of two brands we sell at Redlynch, and not only are we passionate about their investment and innovation in the agricultural industry, we feel they represent the best quality you can find in a tractor.
And if you don't take it from us, take it from Fendt – at the Agricultural Business Conference held in January of this year, Fendt were named no. 1 on the German dealer satisfaction barometer for 2019. Call us biased, but there's no way so many people could be wrong about Fendt's quality and impact on the agricultural industry.
We're proud to play our part in Fendt's UK success, and with our personal expertise on their tractors and servicing, we won't stop at top sales in 2019 – let's see if we can have their top sales in the UK for 2020 too!
If you're considering buying a new tractor, get in touch with us. In addition to the information you'll find on our website, we have offices based in Somerset, Dorset, and Wiltshire.