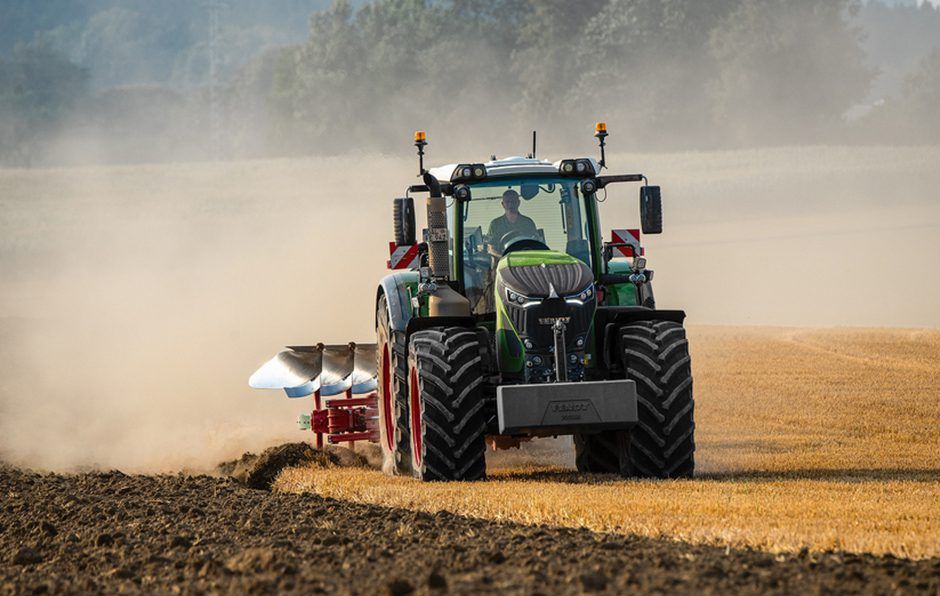 Why We Love Fendt Tractors
Here at Redlynch, we're massive fans of Fendt Tractors. So much so- it's a brand that we not only sell, but have expert knowledge when it comes to servicing and parts.
We know as well as you do that when it comes to tractors, there's a list of brands longer than the Channel Tunnel. But here's why we love Fendt.
History
The history of Fendt Tractors goes back all the way to 1930, when the company was founded by Xavier Fendt in Germany. So there's the first thing about them- we all know how well made German vehicles are- well, so are their tractors!
Their first tractor, a Fendt Dieselross was a mere 6 hp. To put that into comparison, a brand new Vauxhall Corsa is 75hp and a Fendt 1000 Vario series can reach up to 517hp. Safe to say things have progressed since then!
The Modern Day
Fendt tractors are what's considered a "premium" tractor brand. What that means is you won't be short of bells and whistles when it comes to the various things that Fendt Tractors can do. Indeed, AGCO, owners of Fendt spent €62 million in 2013 on developing their tractors and they are believed to be a global driver in innovation in agricultural machinery.
You won't find more tractors around than Fendt tractors- it has the largest share of sales in the European tractor market- 24.2% of tractors sold in Germany alone are Fendts.
Why We Love Them
We live and breathe Fendt here at Redlynch. Not only do we sell a comprehensive range of Fendt tractors to suit all budgets and requirements, but we also provide a vast parts and service offering.
Our team of in-house engineers are able to provide the latest software updates for your Fendt In addition to this, any parts for your Fendt supplied and fitted by us receives a full twelve-month warranty.
Want to know more? We'd love to hear from you. Contact Us.