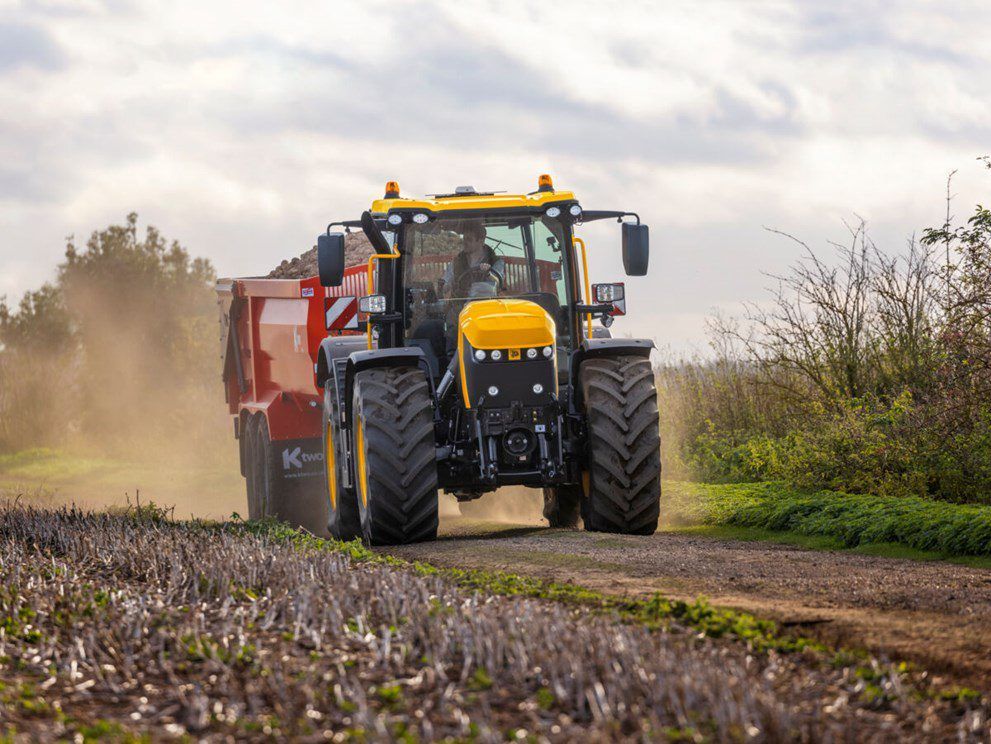 A SMOOTHER, SMARTER, MORE SEAMLESS EXPERIENCE FROM START TO FINISH
FASTRAC ICON HAS LANDED & READY TO TAKE TO THE FIELD.
Fastrac 4000 & 8000 series tractors has been upgraded with the latest in cab technology. Featuring a whole new operator experience, you set up the cab exactly how you want it. Simply drag and drop to set up your configurable buttons, while switching acceleration between pedal, rocker, or joystick seamlessly.
NEW TECHNOLOGY. NEW INTERIOR. NEW EXPERIENCE.
Introducing the iCON control system. Built around three key areas, this sophisticated technology keeps things simple. You configure the controls to suit you, the system takes care of integrated connections, and you get to operate the machine in exactly the way you want.
iCONFIGURE – Creating a bespoke operator experience
iCONNECT –  Integrated precision technology
 iCONTROL – Redefining operation through development of drive software.