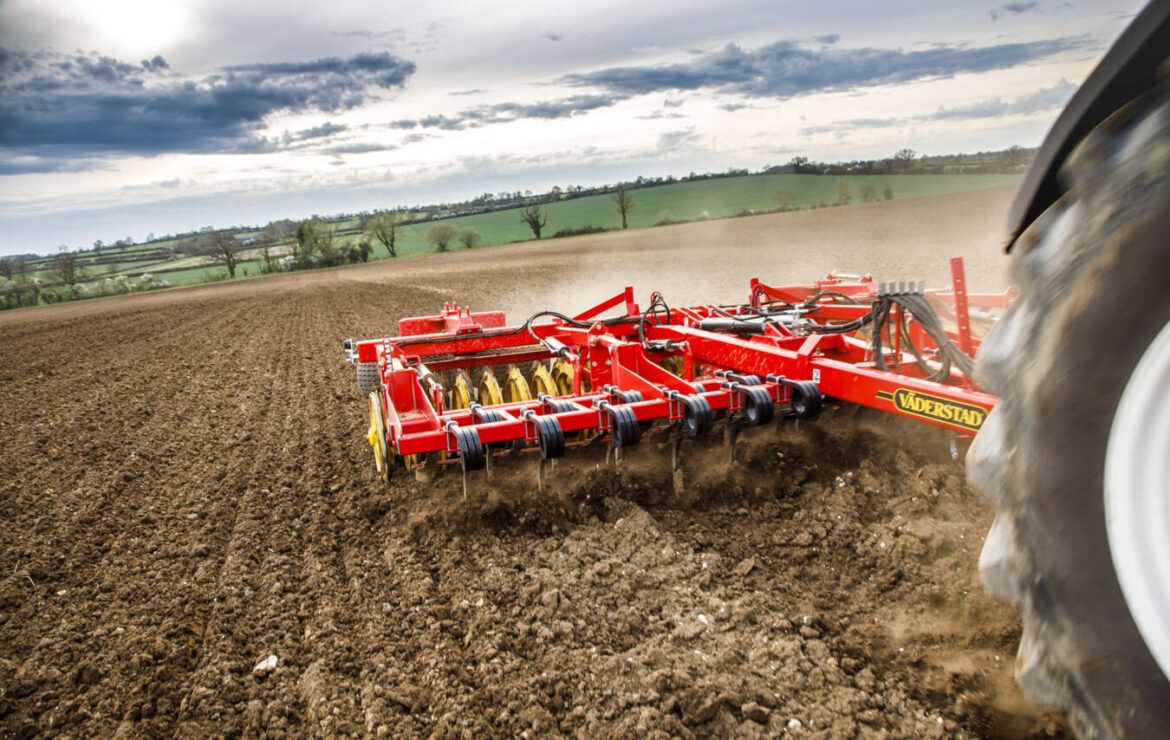 Väderstad News
As a proud supplier of Väderstad machinery and parts from our Stoford depot in Wiltshire we wanted to share with you some of the latest news from the Swedish family owned business. Today marks the launch of a fantastic new campaign available on the RexiusTwin 450-1030 cultivator presses. From Today, we are delighted to be able to offer 5 years Interest free finance on all new orders for these machines, as well as all existing new RexiusTwin stock machines purchased from us by the end of January 2021.
Weight Matters
The RexiusTwin is the heaviest press on the market, available in working widths from 4.5 to 10.3 metres. It offers impressive results in both the heaviest and lightest soils. The RexiusTwin cuts, crushes, levels, and consolidates the soil in a single pass whilst maintaining soil structure and creating a weatherproof surface.
The RexiusTwin has a heavy construction, providing up to 1660kg of weight per metre. This weight is very important to achieve excellent consolidation at depth on heavy soil. This is also crucial for eliminating air pockets and restoring capillarity. This allows the plant access to water and aids root development which in turn leads to an even emergence of the coming crop.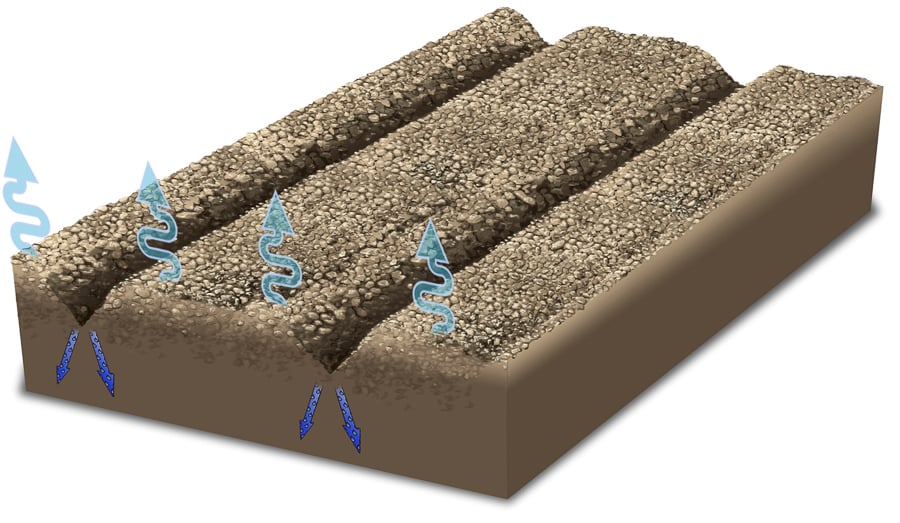 Excellent water management
The RexiusTwin has packer rings designed to create a weatherproof surface where the water either is evaporated or transported away from the upper soil layer. This concept allows the field to dry faster making it possible for the seed drill to come out sooner.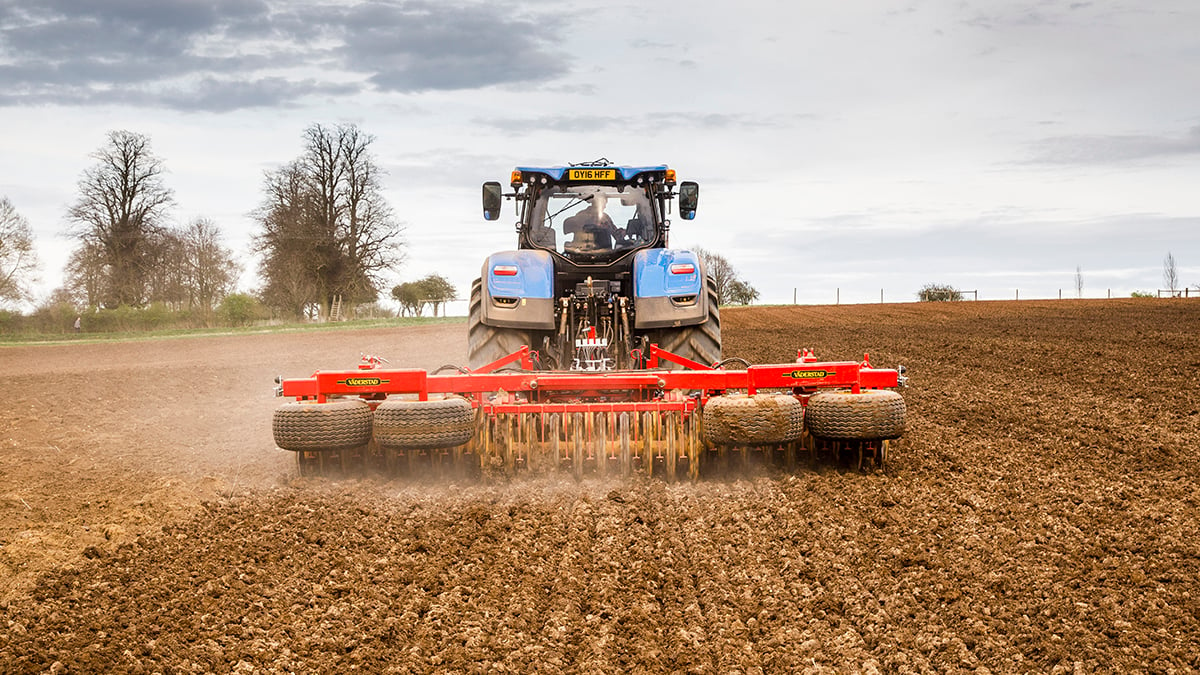 The RexiusTwin packer rings are designed to  provide an intensive consolidation, ensuring an effective water transport for the coming crop. Thanks to its sharp edges and high weight, the RexiusTwin packer rings cuts and crushes clods, while applying full depth consolidation. Its wide shoulders and narrow ring spacing, provides a good carrying capacity on both light and heavy soil.
Quality that is built to last
The RexiusTwin is built for heavy usage in the toughest conditions. It has an extremely strong frame that can withstand stresses, extending the working life. The packer is rubber suspended, which reduces shocks and improves the working life of bearings, axles and rings.
The RexiusTwin maintains the soil structure and increases the capacity, making it the obvious alternative to power harrows. The fantastic range of Väderstad farm machinery is built to create the optimum environment allowing for perfect emergence in your field. Whether it's cultivation, seedbed preparation or seed placement, our vision is to ensure perfect emergence to maximise yields. Together, Redlynch and Väderstad will make you an even more successful farmer.
To find out more contact Neil Talbot or David Trickey at our Stoford depot or email sales@redlynchtractors.co.uk.
Finance Offer Terms & Conditions:
1) The finance option is applicable on all new Vaderstad RexiusTwin cultivator Presses.
2) The promoted option is applicable on up to a maximum of 60% of the full RRP or to the actual balance to be financed whichever is the lower.
3) VAT payable in full on signing
4) Finance is for business purposes only in the UK and subject to status and availability.
5) All terms are correct at date of preparation and may be subject to change in line with prevailing funding costs or emergency policy. Terms may be amended or withdrawn at any time by written notice.
6) Finance is provided by Hitachi Capital Business Finance.
7) Offer ends January 31st 2021