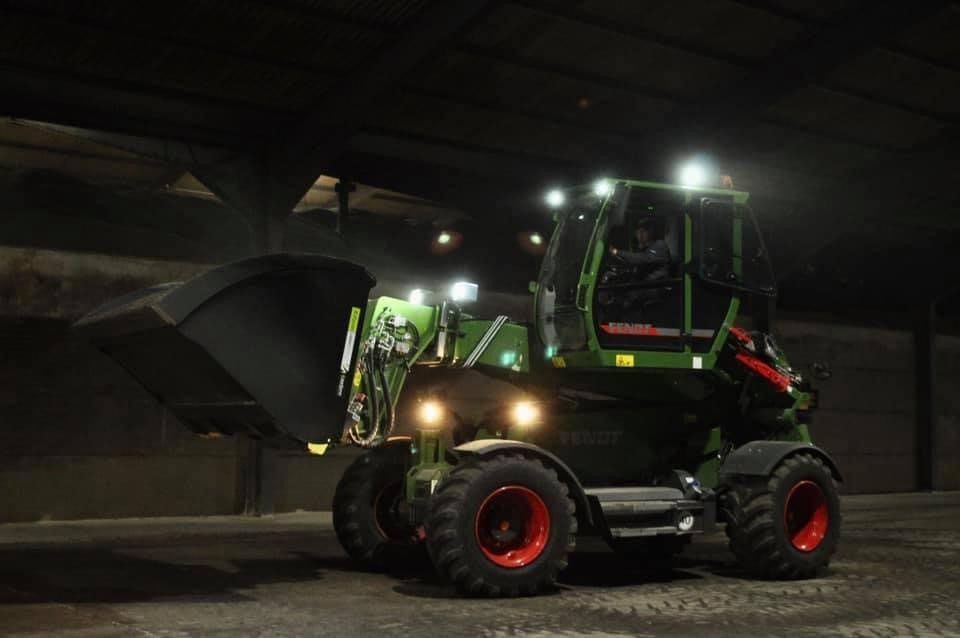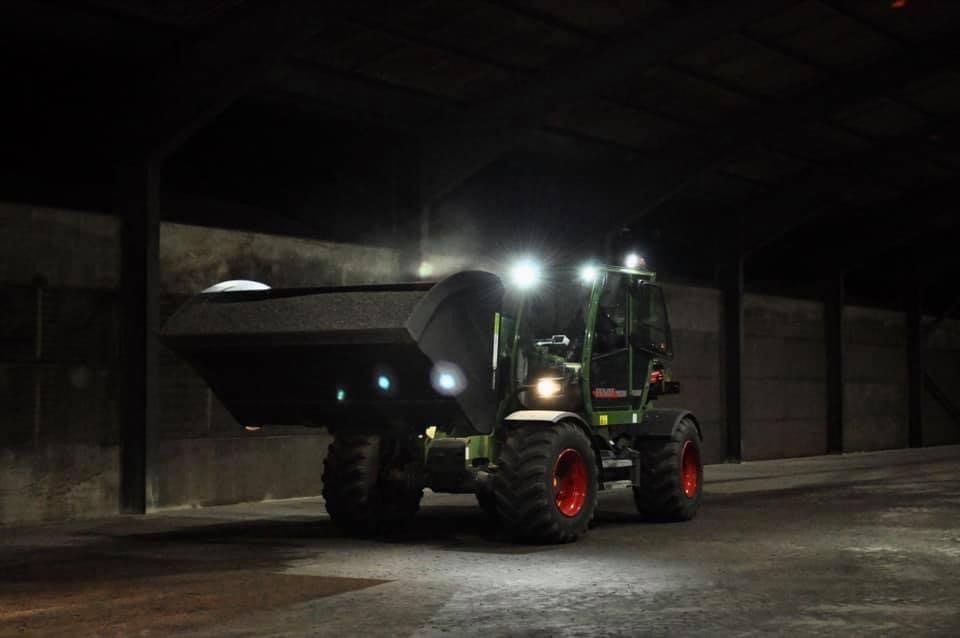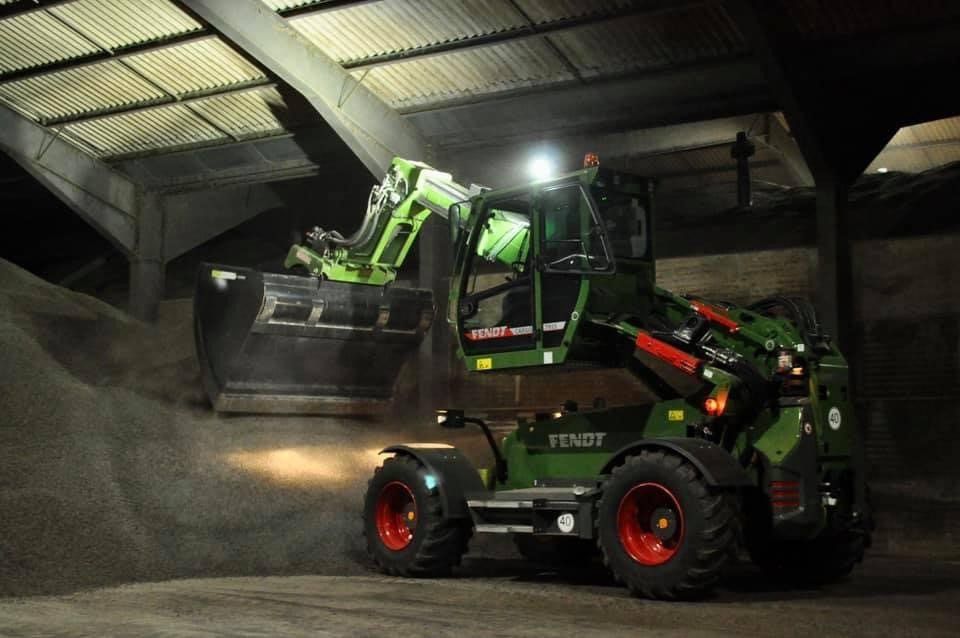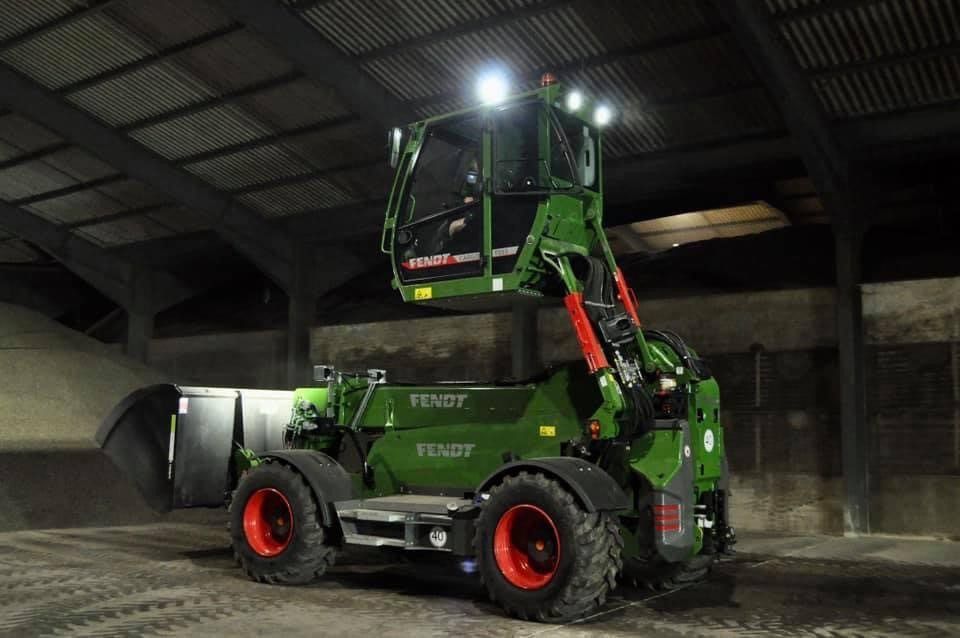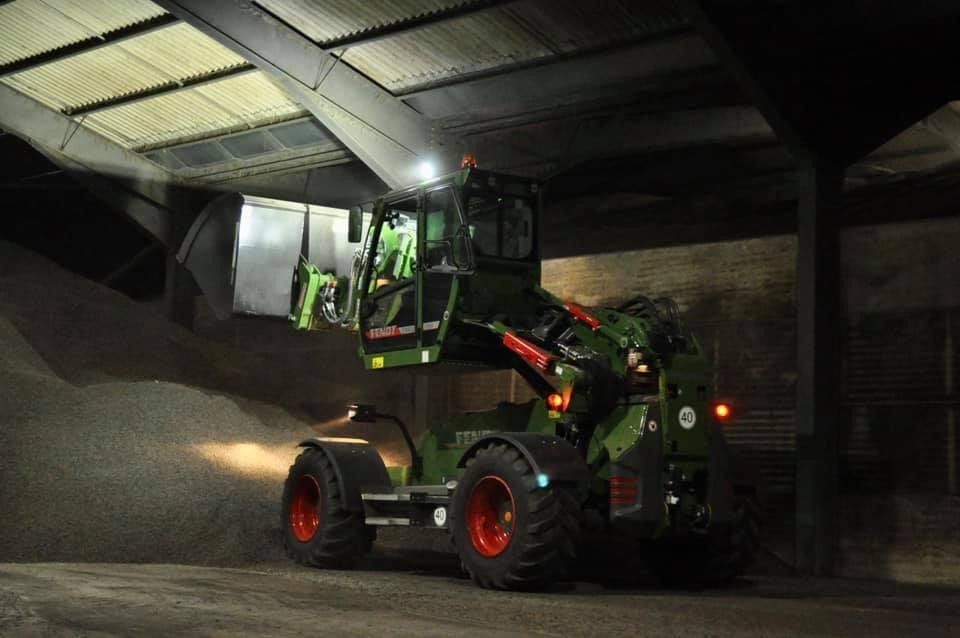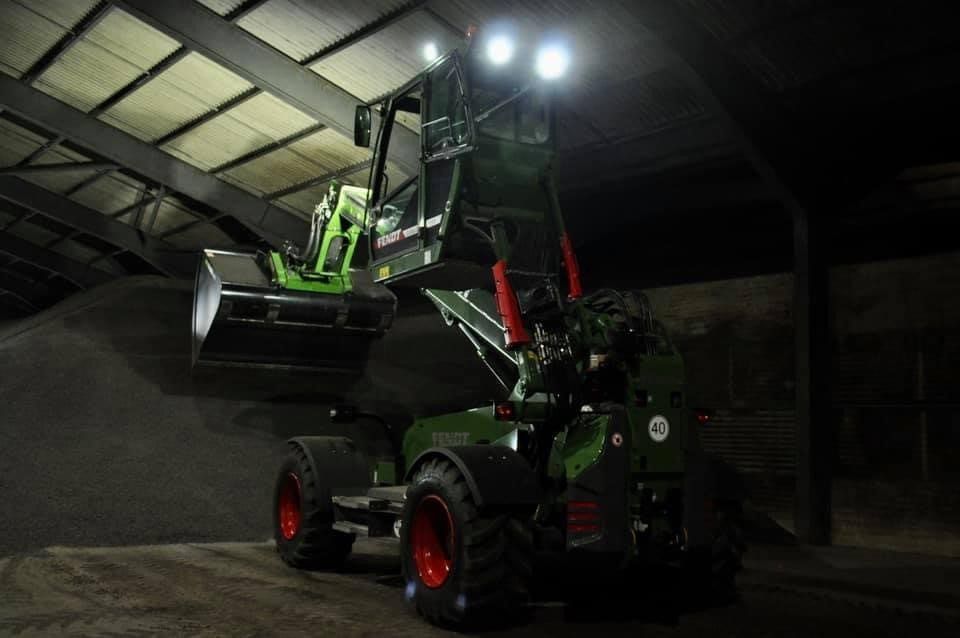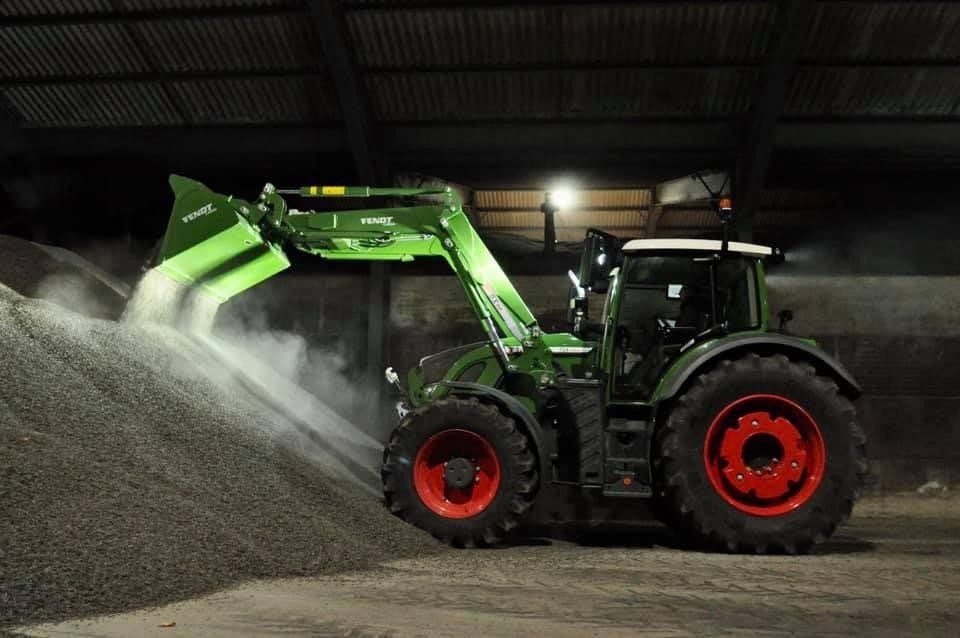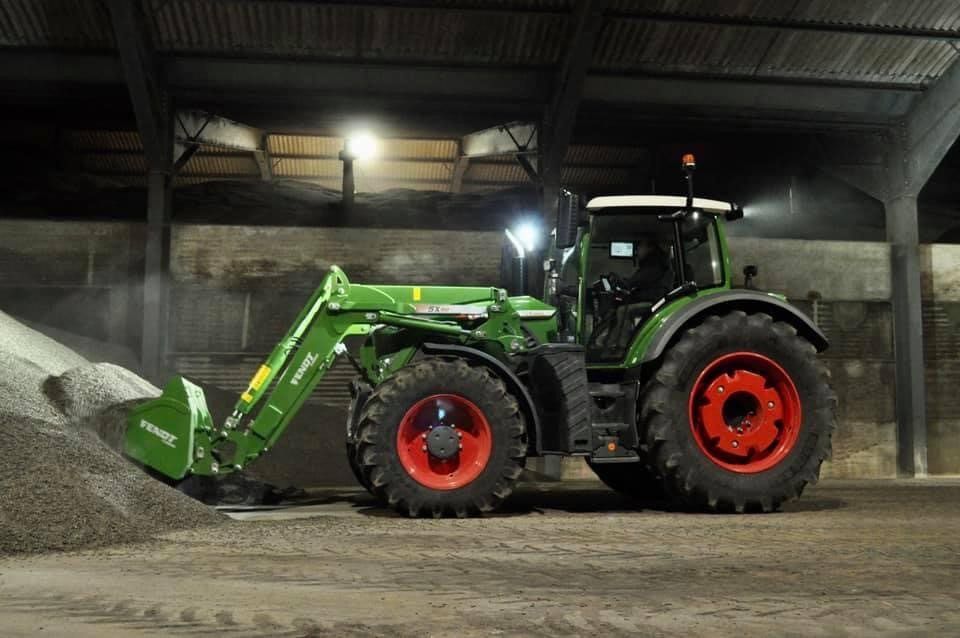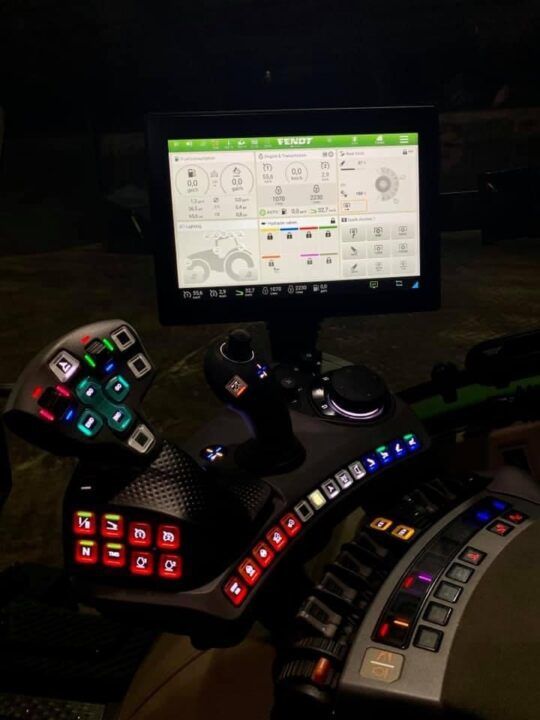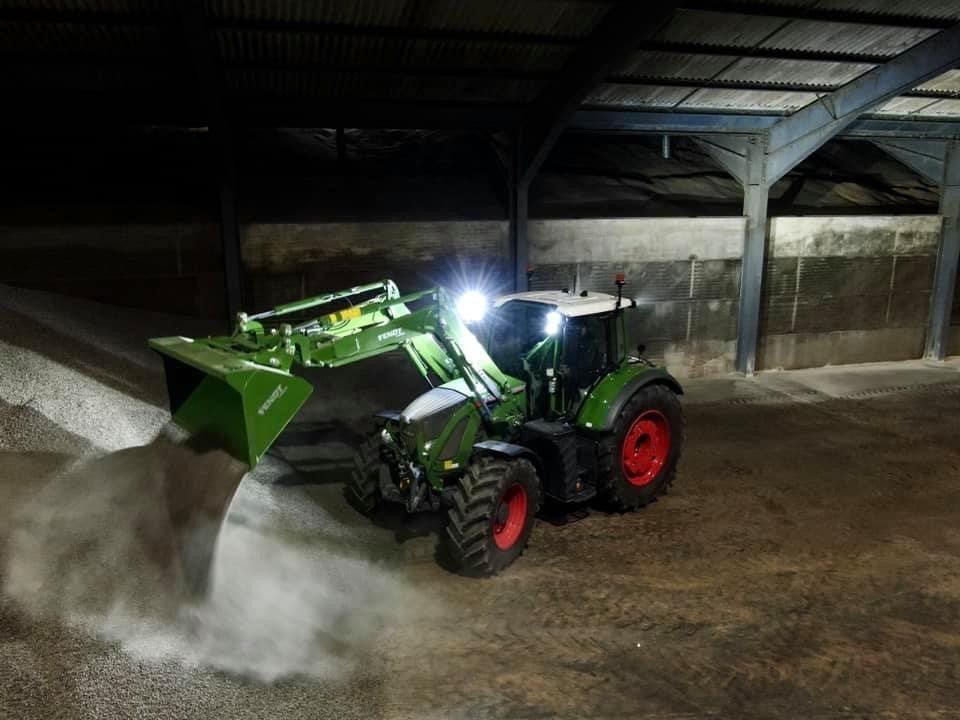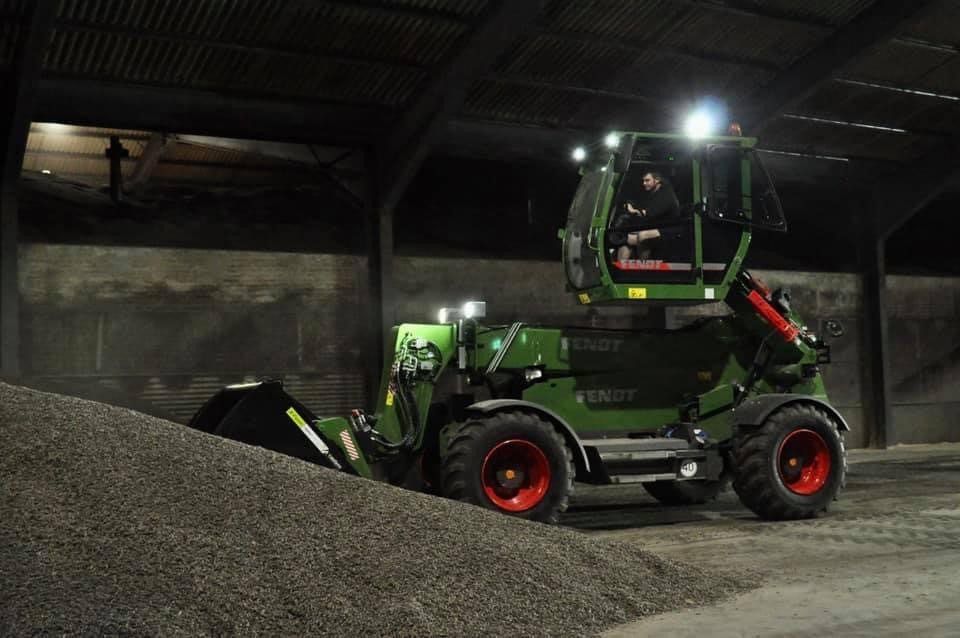 Fendt CargoT 955 and 700 Series Gen 6 Preview
Back in October we were fortunate enough to get an early preview of two amazing new Fendt machines heading our way.
The new Fendt CargoT955 with its impressive panoramic cab view when fully raised to 4.25m is something you have to experience first hand to see what a potential game changer this machine is for loading and lifting jobs. The elevating cab means there are no holds barred when it comes to the stability of the telescopic arm. The guests we invited to Keysley Grain Store in Wiltshire were all eager to have a try and some even managed to conquer their fear of heights at the same time! The Fendt CargoT955 is solid, durable and well built as you would expect when it carries the Fendt badge on its shoulder. The stepless transmission was powerful and smooth and the small turning radius was perfect for the indoor space at Keysley Grain Store for us to put it through its paces. To find out more about this impressive machine contact one of the sales team or click on the image below.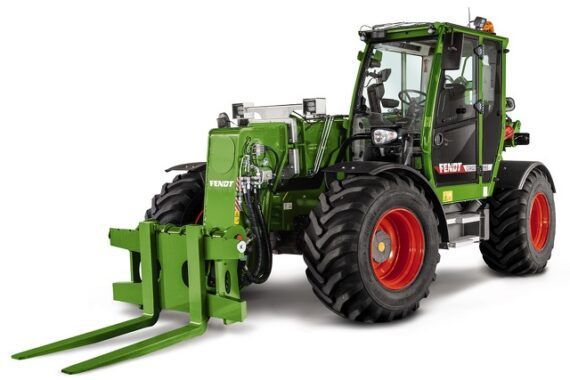 The star of the show
Despite the CargoT955 best efforts it was no surprise though that the star of the show was the eagerly awaited 700 Series Gen 6. The 700 series has long been a favourite with our customers and contractors. The combination of size, horsepower, comfort and running costs makes this tractor a genuine all rounder. It was hard to see what could improve this top selling machine, however with the introduction of the new FendtOne cab it has once again moved the bar even higher. The upgrades make the workspace even more functional whilst also being fully customisable, the ergonomic multifunction joystick , 10″ dashboard and 12″ terminal all allow complete customisation to the operators preferences. It was clear to see all of our guests were really impressed with the changes and enhancements in the Fendt 724 Gen 6 and we can not wait to receive our demonstration 724 Gen 6 any day! For more information about the FendtOne cab and the changes coming please click here.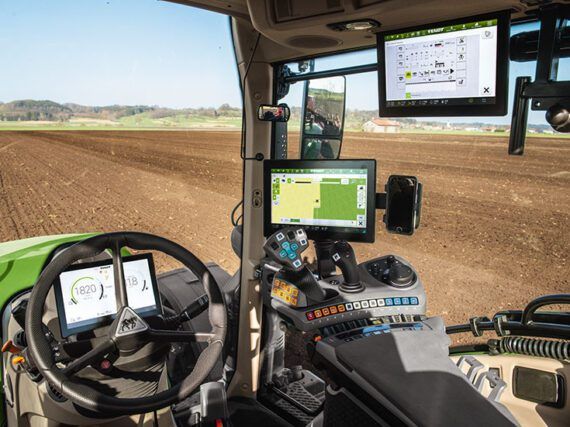 Our thanks to all the guests who came to Keysley Grain Store over the 2 days in October as well as to Colin Godwin who allowed to use the grain store and his space for the event. Redlynch would also like to thank The Flying Farmer for his photography of the machines and for permission to share the images here and on our social media pages.