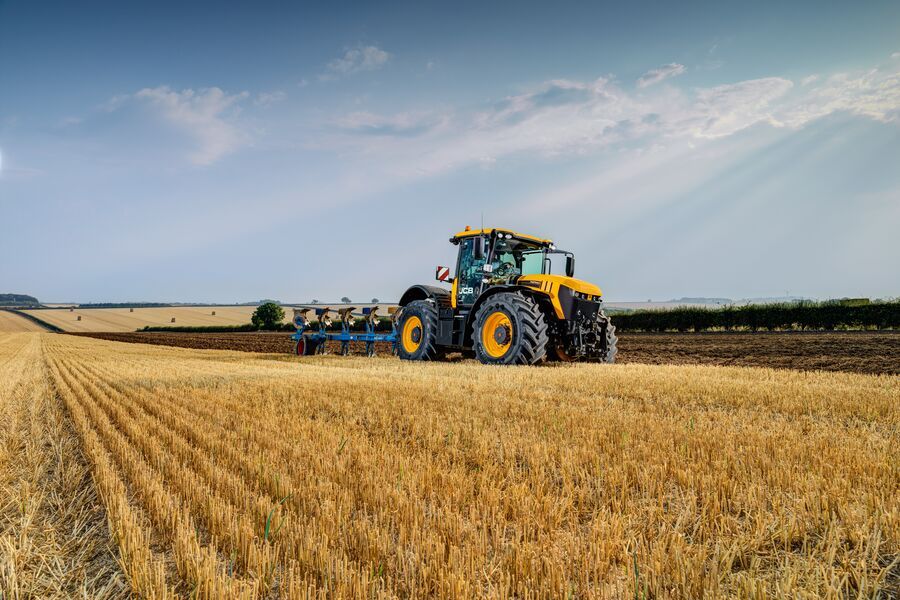 JCB and Redlynch to join forces!
We are really excited to announce that from March 12th 2021 we will be adding the JCB Agricultural brand to our portfolio. This partnership will compliment and further strengthen our current product offering to both new and existing customers across Somerset, Dorset, Wiltshire and Hampshire. We will be able to offer the full JCB agriculture product line, from the class leading JCB Telehandlers, Wheeled Loaders to the Fastrac tractors. All will now be available to purchase, service and maintain from our current 3 depots.
The long term strategy is to open a dedicated JCB depot in the region, this  will mean we will be able to offer a new level of customer service and support to our customers and present the full line of JCB Agricultural equipment in the best possible way.
JCB Agriculture General Manager for Sales and Marketing Richard Foxley said: "This development offers a fantastic opportunity to grow sales of the full range of JCB agricultural equipment in this important region, particularly the JCB Fastrac tractor. Looking after the customer is always the most important factor when appointing new distribution partners, and the commitment to open a new dedicated JCB facility in the heart of the region confirms this."
Nick Heal, owner of Redlynch Agricultural Engineering Ltd, said: "The key to success is a business's ability to look after their customers. New and existing JCB customers in the area can expect very high levels of parts and service back up from two very customer focused businesses."
We feel passionate about this latest evolution at Redlynch and are looking forward to working with you and JCB in the future. To keep up to date with the latest news and events at Redlynch subscribe to our newsletter or follow us on Facebook or Instagram.
To read the full press release from JCB click here.