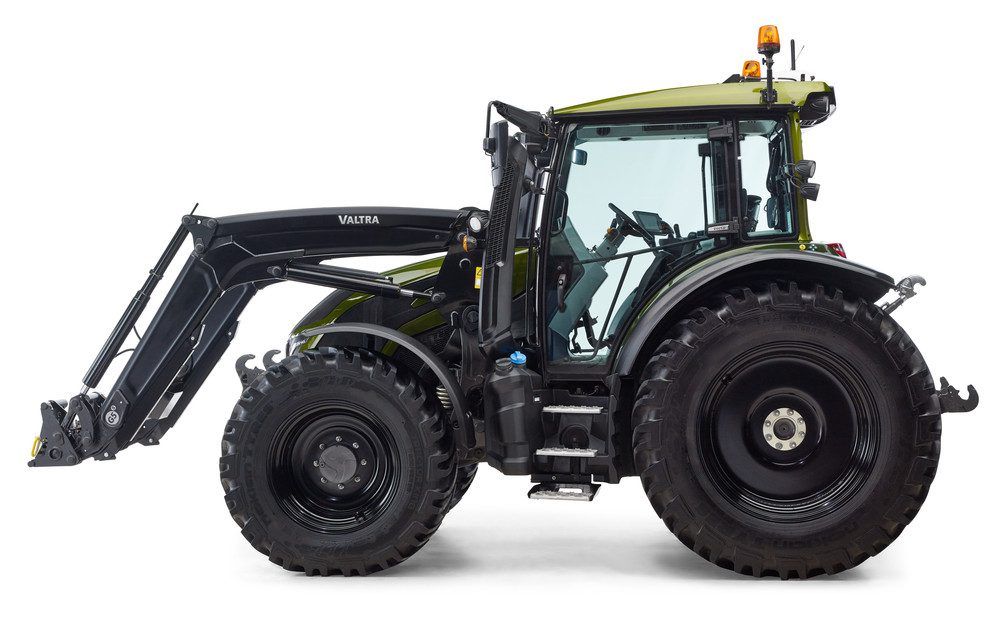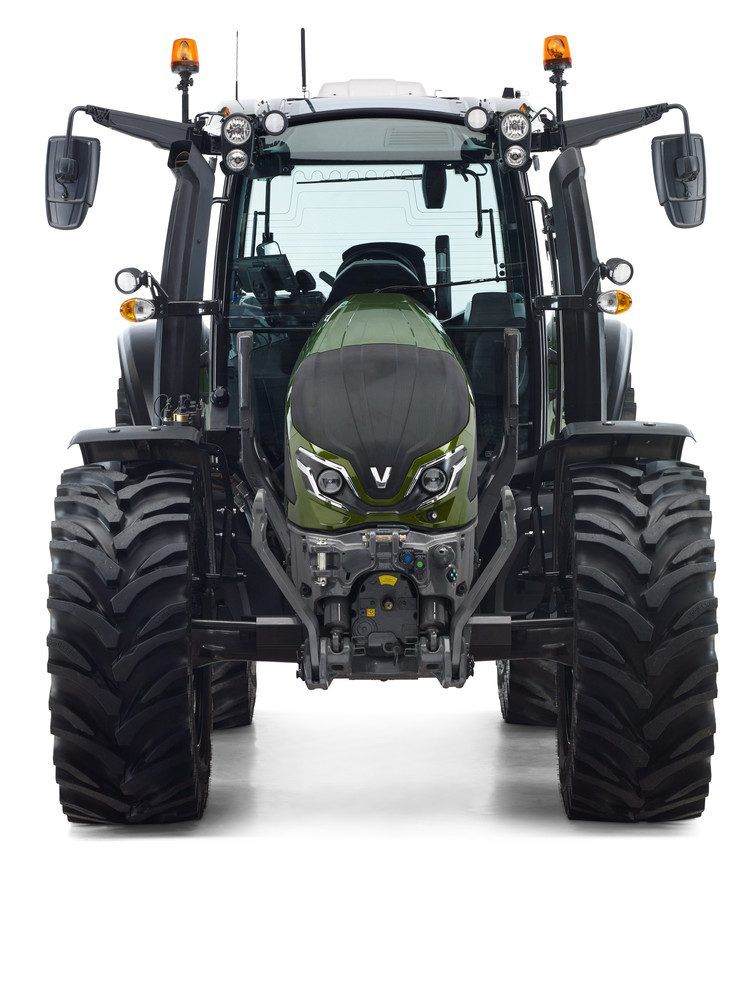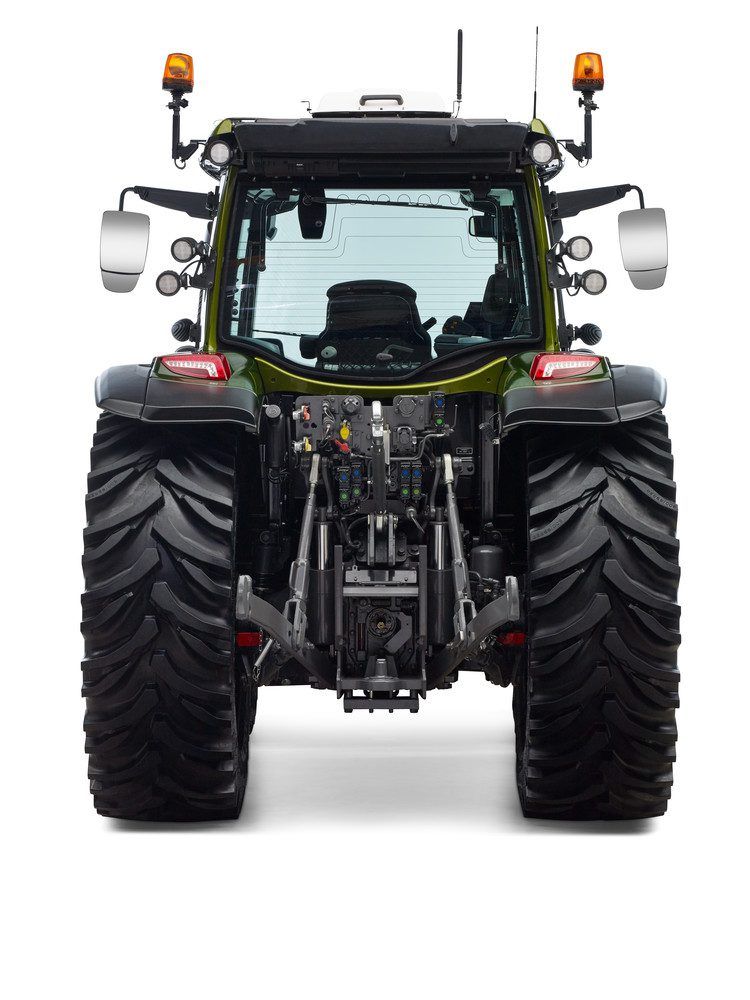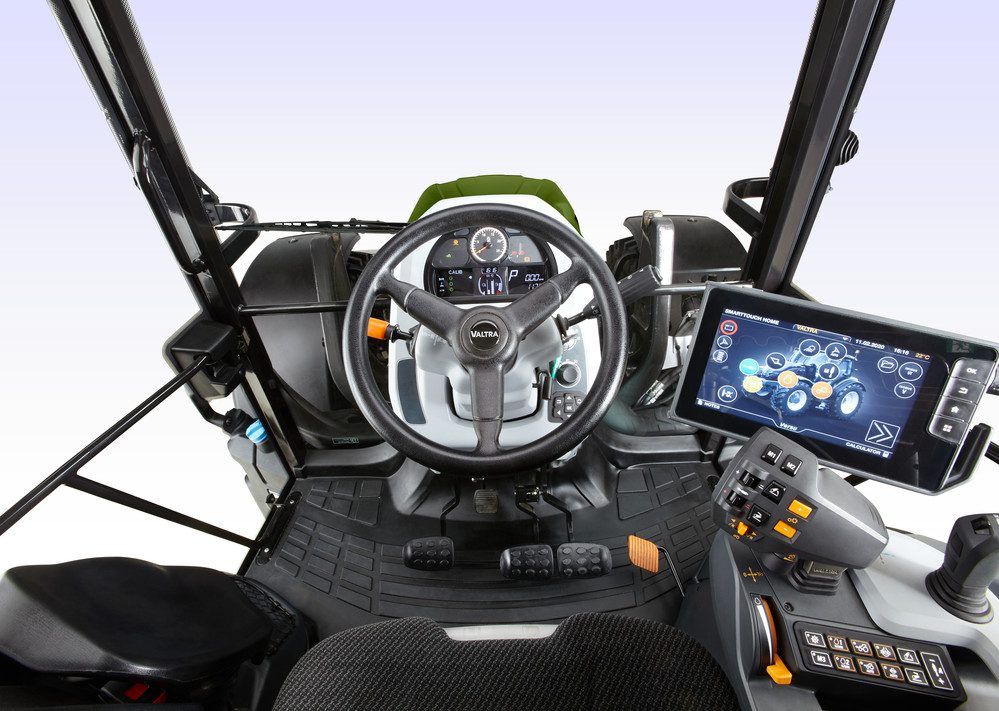 Introducing the New Valtra G Series
We are getting excited here at Redlynch for the eagerly anticipated Valtra G Series due to arrive in Bruton and Stoford very soon!
The Finnish All-rounder
The G Series is the first in the 5th generation of Valtra tractors and at the same time a brand-new model series that fits between the popular A and N Series. The G Series is also the first tractor in the 100–145 hp range to offer SmartTouch controls as well as full precision farming capabilities. As a result, the popular SmartTouch armrest is now available on all Valtra tractors in the 100–400 hp range.
Valtra Connect telemetry is also standard on Versu models of the G Series, while powerful load-sensing hydraulics are standard on Active and Versu models. The new G Series is available in four equipment levels: Basic, Comfort, Technology and Technology Pro. Customers will also be able to order their Finnish-made G Series tractors with tailored features from the Unlimited Studio at the factory.
Modern and Spacious Cab
The G series will have a modern and spacious cab with 5.7 square metres of glass, including 0.35 square metres in the panoramic roof. Cab suspension further enhances comfort along with heated mirrors, air conditioning, a lower cab heater and USB charging plugs that are available with the auxiliary power pack.
The G Series has been designed to be the ideal tractor for front-loader tasks. It offers excellent visibility, good weight distribution, front-loader that is integrated with the chassis, a hydraulics assistant that automatically increases the engine speed, and the Live 3 feature, which enables the simultaneous use of up to three different front-loader functions.
Versatile transmission for a wide range of tasks
The G Series has a 24+24R transmission with four ranges and six Powershift gears. The shifts from B to C range and between C and D ranges are automated, making it even easier to operate the tractor, especially on roads. In traditional Valtra fashion, the parking brake is integrated with the forward-reverse shuttle lever, and the driver can also programme the transmission settings.
Reliable and compact AGCO Power engine
The new G Series is powered by reliable four-cylinder 4.4-litre AGCO Power engines. The compact size of the engine enables a very low nose that provides excellent visibility. The engine complies with Stage V emission without exhaust gas recirculation. An electronic wastegate and 1600 bar Bosch common rail injection offer fast response and plenty of torque across a broad range of engine speeds.
The best thing about the G Series is that it is available immediately and series production has already begun for the UK.
For more information about this all-purpose tractor and to be one of the first to experience it, please contact our sales team on 01749 812628 or sales@redlynchtractors.co.uk