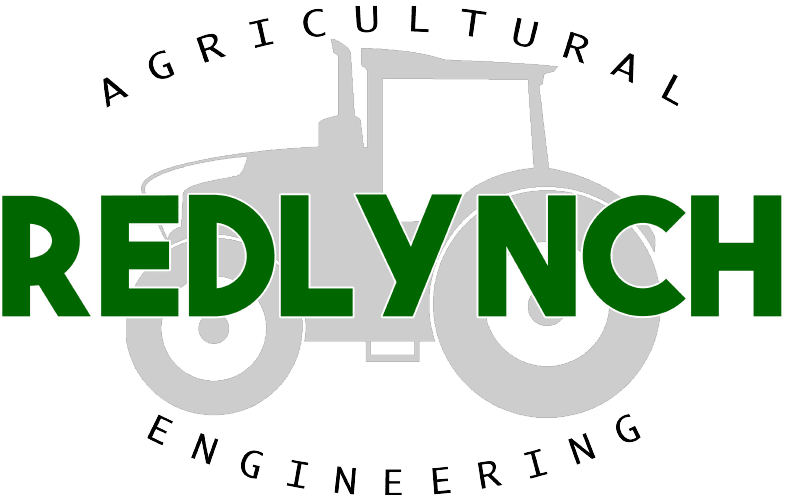 Covid-19 Business update – January 2021
In light of yesterdays evenings announcement by the Government regarding further lockdown restriction in England we thought it best to share with you an update. Throughout 2020 we have continually been adapting and reviewing our working processes to ensure the safety of our staff and customers whilst we continue to support the key workers in the Agricultural industry. Our depots remain open for business, our opening hours remain the same and our usual contact numbers are operational however many of the staff who are able to, are again working from home whilst the restrictions are in place.
From Wednesday 6th January we will be implementing the following:
SERVICE
We will continue to support all servicing, repairs and break downs as before. Our Engineers have PPE available to them and are able to carry out remote repairs as required. We kindly ask that they are left alone as a much as possible and where possible the machinery is left in well ventilated open spaces and social distancing is observed at all times. Any servicing or repairs that need to be carried out at one of our depots must be done by prior appointment. Please contact your nearest depot to make the arrangements and to limit time spent onsite as much as possible. We kindly ask you to wear a face covering if you are entering the building and use the sanitiser available at the entrances.
PARTS
Where possible please phone ahead to place your order rather than calling in to the depot. Our helpful parts advisors are available and happy to arrange a safe collection or drop off as required. Alternatively you can email your requirements to parts@redlynchtractors.co.uk
SALES
As before, all of our sales team are working remotely and are available to help you with whatever you may need from a yard scraper to a tractor or even just a chat if needed! The contact details for the Area Sales Managers are as follows:
Bruton Area, Bath and North Somerset, Taunton to Bristol – James Heritage 07595281063
South Somerset and West Dorset – David Whitehall 07786526531
Dorchester Area and East Dorset – Paul Cooke 07810208982
Devizes, Salisbury and Andover Area – Neil Talbott 07766508643
Shaftesbury, Wimborne and New Forest – David Trickey 07795563526
Valtra Sales Support – Paul Jeffery 07973693193
Fendt Sales Support – Gavin Harris 07714135878
ACCOUNTS
For all accounts or payments queries please contact accounts@redlynchtractors.co.uk or call your nearest depot.
From all of us here at Redlynch, we hope everyone stays safe and well and together we look forward to a successful, productive and healthy 2021.
The Redlynch Team