Vaderstad Tempo 8 Drill
Additional Information:
VADERSTAD TEMPO 8 DRILL, 2018 MODEL, RADAR, FERTILIZER HOPPER & AG, FERT COULTERS, GATEWAY & E CONTROL, HIGH AIR INTAKE, DISC MARKERS, S/SENORS OSR 16MM, P WHEEL 70 SHORE, CLOSING WHEEL 25MM, ROW CLEANERS, HYDRAULIC WING FOLDING, SCRAPERS FOR TRANS WH, EX-DEMO, CALL FOR PRICE.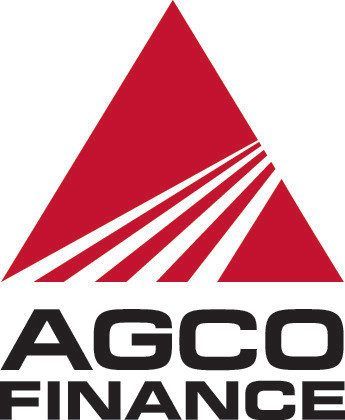 Finance Available
*Finance for business purposes only. Does not apply to low value items. Subject to acceptance and affordability checks, 18 years or over. Terms and Conditions apply. Finance provided by AGCO Finance Ltd, P.O. Box 4525, Abbey Park, Kenilworth, CV8 9AX. Registered in England No: 2521081. Authorised and regulated by the Financial Conduct Authority. Redlynch Agricultural Engineering Ltd is authorised and regulated by the Financial Conduct Authority for the purpose of credit broking.