Shelbourne Reynolds 660T Hedge Cutter (2019)
Additional Information:
2019 Model Unused Shelbourne Reynolds 660T Hedge Cutter. In stock for immediate delivery.
The 600 Series hedge cutter and verge cutter range has been developed by utilizing some of the key features from both the HD700 & the old MD series to create a trimmer range with high specifications as far as performance but maintain a suitable weight to operate on  medium sized tractors. This range is therefore suited to both farmers and contractors looking for a new hedge cutter or trimmer this season.
The 660T is a telescopic machine with a retracted reach of 4.80M and a maximum reach of 6.0M when fully extended. This gives the hedge trimmer a compact design without comprise to its reach and therefore is ideal for narrow lane work. Many of the features have come directly from the larger hedge trimmers such as the 70hp hydraulic system and the HD 1.2M head.
SPECIFICATION:
Standard Features
70HP Hydraulic system
Parallel boom geometry
Digital Proportional Joystick
Oil Cooler with Fan
Heavy duty 4 point stabilizer frame
Bolted adjustable head roller
Cable control rotor drive
LED Lighting Kit
Parking stands
Optional Feature included
TECHINICAL SPECIFICATION:
230 Litre oil capacity
90 degree hydraulic slew
100 l/min drive system flow
250 bar drive system pressure
1650KG Machine weight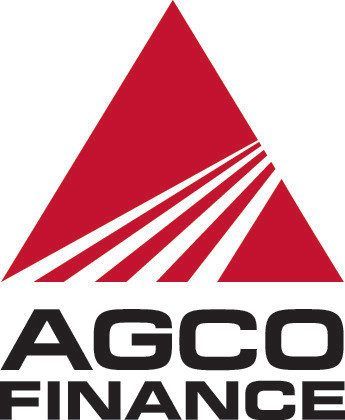 Finance Available
*Finance for business purposes only. Does not apply to low value items. Subject to acceptance and affordability checks, 18 years or over. Terms and Conditions apply. Finance provided by AGCO Finance Ltd, P.O. Box 4525, Abbey Park, Kenilworth, CV8 9AX. Registered in England No: 2521081. Authorised and regulated by the Financial Conduct Authority. Redlynch Agricultural Engineering Ltd is authorised and regulated by the Financial Conduct Authority for the purpose of credit broking.