John Deere 6420s (WA07 EZB)
Additional Information:
JOHN DEERE 6420S, 2007 MODEL, REGISTED MARCH 2007, WA07 EZB, HOURS 7860, MAX HP 110. SHUTTLE GEARBOX, 3 SPOOL VALVES, DRAWBAR/PICK UP HITCH, FRONT AXLE SUSPENSION, TRAILER AIR BRAKES, 2 CAB BEACONS, QUICKE Q55 LOADER, EURO HITCH ATTACHMENT, 3RD SERVICE.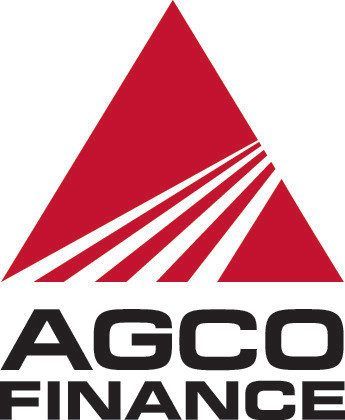 Finance Available
*Finance for business purposes only. Does not apply to low value items. Subject to acceptance and affordability checks, 18 years or over. Terms and Conditions apply. Finance provided by AGCO Finance Ltd, P.O. Box 4525, Abbey Park, Kenilworth, CV8 9AX. Registered in England No: 2521081. Authorised and regulated by the Financial Conduct Authority. Redlynch Agricultural Engineering Ltd is authorised and regulated by the Financial Conduct Authority for the purpose of credit broking.