Greencrop Blueline PTO Slurry Pump
Additional Information:
2019 model. Unused Slurry Pump. Greencrop Blueline PTO Slurry Pump. PTH100K In stock. Available for immediate delivery.
The Blueline PT range of centrifugal pumps features a multi-channel impeller and a unique, aggressive, double chopping mechanism to give reliable pumping and ease of use. The PT range is available in a wide range of models, including tractor driven, engine driven and direct coupled electric units. This range of pumps is ideal for applications that require a substantial pressure capability combined with trouble free solids handling such as with umbilical systems.
The high performance chopping mechanism ensures thorough maceration of slurry prior to entry into the impeller, reducing the risk of blockage. Shear pin protection of the chopping mechanism and independent sealing of both gearbox and pump casings ensures long and trouble free working life.
FEATURES:
High efficiency multi-channel impeller
No auxiliary cooling requirement
High performance chopping system
Shear pin protection of cutter element
Twin sealing of pump and gearbox
Oil bath between pump casing and gearbox
Heavy duty high quality castings
User serviceable wearing parts
Heavy duty linkage frame for tractor mounting
Hydraulic primer with 16 bar delivery valve
TECHNICAL SPECIFICATION:
540/1000 input RPM
6-14 BAR pressure range
60-270 (m3/hr) capacity
100-160 HP Required
Located at our Bruton Depot. Available for delivery to our other depots. Please contact us for more information or email sales@redlynchtractors.co.uk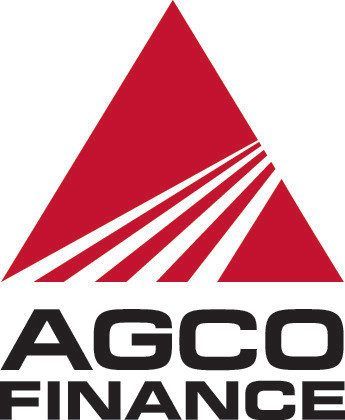 Finance Available
*Finance for business purposes only. Does not apply to low value items. Subject to acceptance and affordability checks, 18 years or over. Terms and Conditions apply. Finance provided by AGCO Finance Ltd, P.O. Box 4525, Abbey Park, Kenilworth, CV8 9AX. Registered in England No: 2521081. Authorised and regulated by the Financial Conduct Authority. Redlynch Agricultural Engineering Ltd is authorised and regulated by the Financial Conduct Authority for the purpose of credit broking.