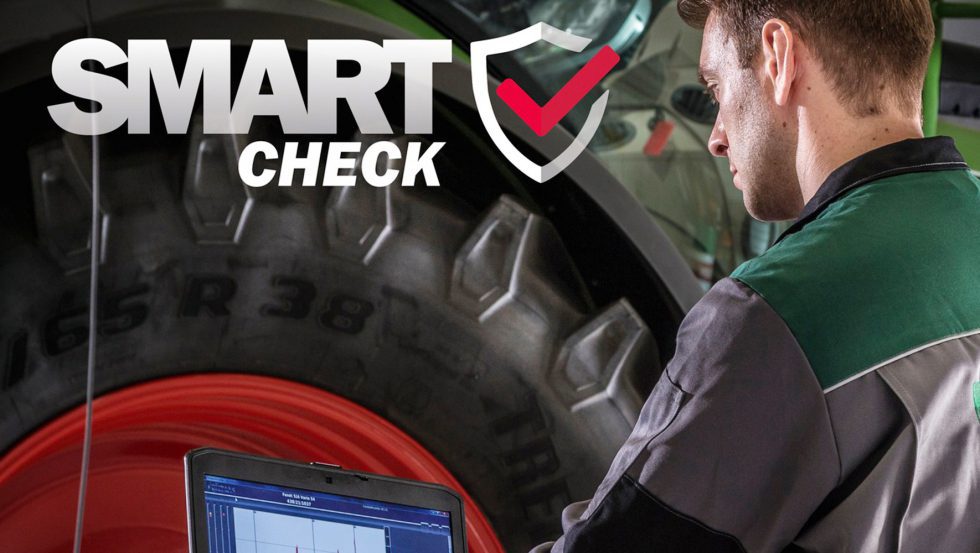 PROVIDING FARMERS WITH PRE-SEASON CONFIDENCE
SMART CHECK IS BACK
We are here to help to keep customers engaged throughout the year – that's why we're running annual SMART Check scheme also for 2022-23. SMART Check provides customers with a free and comprehensive inspection here at any 3 of our depots. all you need to do is phone in to our service team here at Redlynch and we can get your machine booked in.
From the 1st October 2022 to 31st March 2023 inclusive, on any self-propelled machine aged five years and older, to give them a 'SMART start' to the season. This offer excludes machines with a valid AGCO service or extended warranty contract and is subject to dealer availability.
Farmers can benefit from AGCO's standard 12-month parts and labour warranty for any work undertaken following the SMART Check.