Saphir SW30H Silage Roller
Additional Information:
Available to order.
Saphire silage roller SW 30H is used to increase the compaction performance of the compaction tractor with grass and maize silage. The welded rings ensure a very high point load and thus optimum penetration in the silo. The machines have twelve welded rings of a height of 160 mm and with a distance of 225 mm. Roller body and frame can be filled separately with water or other filling agents. Therefore, the ballast in the machines can be adjusted depending on application and towing vehicle capacity. The SW 30H model has a hydraulic displacement device. Thus work can also be performed in corners and walls.
SPECIFICATION:
Working Width 3m
Hydraulically Displaceable 700mm right
Weight 2240KG
Edge Compactor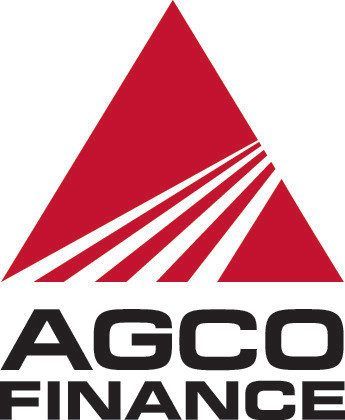 Finance Available
*Finance for business purposes only. Does not apply to low value items. Subject to acceptance and affordability checks, 18 years or over. Terms and Conditions apply. Finance provided by AGCO Finance Ltd, P.O. Box 4525, Abbey Park, Kenilworth, CV8 9AX. Registered in England No: 2521081. Authorised and regulated by the Financial Conduct Authority. Redlynch Agricultural Engineering Ltd is authorised and regulated by the Financial Conduct Authority for the purpose of credit broking.