KRM M35W 3000 litre Fertiliser Spreader
Additional Information:
The KRM M35W spreader has a spread width up to 42 meters and is available from 2550-3750L. A calibration kit, which includes the fertiliser analysis kit, comes as standard with the machine along with quick setting calculator. Users also have the option of an additional GPS system which aids with variable rate spreading.
All KRM M-Line machines are now supplied with folding hopper covers and lights as standard. Fully sealed (IP69-K), water and dust proof LED lights are integrated in to a large reflector ensuring the machine is easy to see day or night. Light in colour, the hopper covers allow light into the machine so the contents can be easily assessed, whilst the simple stainless steel catch and large opening lever make for easy operation.
All new guarding for the spreading disc's has been developed to improve material flow on the spreading disc's. Research has led to the addition of louvered vents in the top guard to control the air stream, this ensures fertiliser is guided correctly into the vanes improving spreading performance, particularly at wider working widths.
In the new "Max" setting KRM M-line spreaders are able to handle flow rates of up to 650kg/min! If spreading at 36m, this allows a rate of 500kg/ha at 20km/h. The machine also comes as standard with special settings which optimize flow through the machine and drop on point for lower application rates. These are easily selected by simply twisting a plate at the base of the hopper, a special tool is supplied to further ease the process.
Fitted with ISOBUS and Side Step.
For full machine details and specifications click here https://www.krm-ltd.co.uk/Bogballe/Innovative_features_M35_M45_M60.html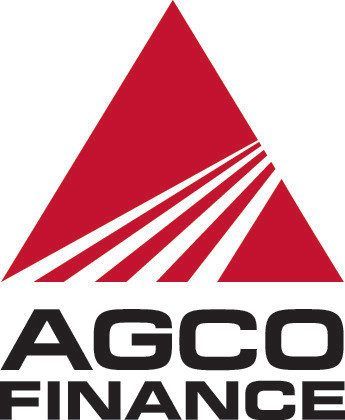 Finance Available
*Finance for business purposes only. Does not apply to low value items. Subject to acceptance and affordability checks, 18 years or over. Terms and Conditions apply. Finance provided by AGCO Finance Ltd, P.O. Box 4525, Abbey Park, Kenilworth, CV8 9AX. Registered in England No: 2521081. Authorised and regulated by the Financial Conduct Authority. Redlynch Agricultural Engineering Ltd is authorised and regulated by the Financial Conduct Authority for the purpose of credit broking.