Fliegl Sweeper Machine
Additional Information:
Fliegl sweeper machine. 2019 model. Only lightly used. Available in stock for immediate delivery.
Technical details:
Sweeper ( 500 mm), in single-segment design with durable plastic bristles.
Equipped with 2 sturdy steering wheels (250 mm each). The height of the steering wheels only has to be adjusted once.
Three-stage mechanical swivel (30° to the left and right)
Driven by 1 double-acting control valve.
Features:
Robust internal oil motor for optimum protection against damage and sweeping up to the edge of the kerb.
Sturdy long lasting machine housing.
Free sweeping mode as a standard feature: Sweeping possible with the dirt collecting pan open.
Step less adjustable sweeper for even better sweeping results.
Whole broom can be used up.
Located at our Bruton depot, Please note this can be delivered to our other depots. Please call 01749 812628 or email sales@redlynchtractors.co.uk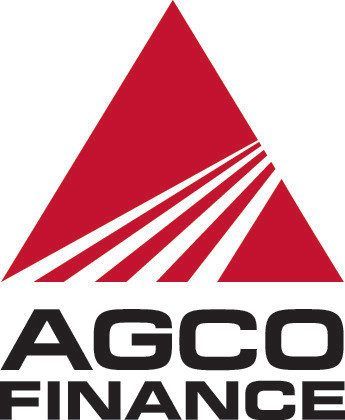 Finance Available
*Finance for business purposes only. Does not apply to low value items. Subject to acceptance and affordability checks, 18 years or over. Terms and Conditions apply. Finance provided by AGCO Finance Ltd, P.O. Box 4525, Abbey Park, Kenilworth, CV8 9AX. Registered in England No: 2521081. Authorised and regulated by the Financial Conduct Authority. Redlynch Agricultural Engineering Ltd is authorised and regulated by the Financial Conduct Authority for the purpose of credit broking.