Einbock Grassmanager 600
Additional Information:
For Sale In Stock and available for immediate delivery. 2018 Model. Only Light Usage.
Even on healthy and balanced grassland an annual maintenance is absolutely essential. The long-established Einbock Grassland Weeder grass manager is especially designed for that purpose. It aerates and dethatches the turf. Furthermore, it crushes plants residues, manures and mixes the material.
Conventional devices for towing perform these tasks poorly. The tines are designed for long life and can be adjusted in the working angle. Due to their design they are always in contact to the grassland even on uneven terrain. The grass manager is made for high working speeds and thus very effective. It can be equipped with levelling boards to even molehills. The support wheels run  in front of the weeder sections and ensure an accurate guidance.
SPECIFICATION:
4 x 1.5 Meter sections
4 Feeler wheels
240 Tines
Weight 640 KG
Located at our Milborne St Andrew depot. Please call 01258 837166 or email sales@redlynchtractors.co.uk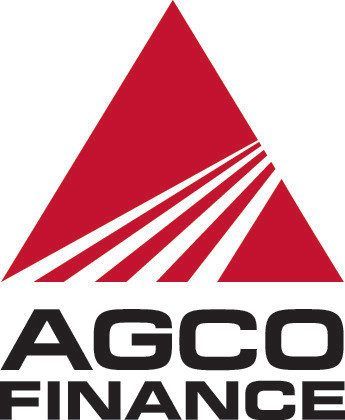 Finance Available
*Finance for business purposes only. Does not apply to low value items. Subject to acceptance and affordability checks, 18 years or over. Terms and Conditions apply. Finance provided by AGCO Finance Ltd, P.O. Box 4525, Abbey Park, Kenilworth, CV8 9AX. Registered in England No: 2521081. Authorised and regulated by the Financial Conduct Authority. Redlynch Agricultural Engineering Ltd is authorised and regulated by the Financial Conduct Authority for the purpose of credit broking.