AG MAXI Dispenser
Additional Information:
The AG Maxi sawdust dispenser is designed to discharge many types of sawdust at high speed with a capacity of 2-3 25kg bags.
The Maxi is ideal for spreading sawdust on cubicles and also spreading other disinfectant materials.
Spreads 3 – 4 feet from high speed conveyor
Variable discharge
Suitable for all types of sawdust, plus many other disinfectant materials
Fully re-chargeable
Made out of stainless steel
SPECIFICATION:
Drum Capacity: 215 ltrs
Distribution Method: Conveyor belt
Spread Distance: 3/4 feet
Machine Weight: 74kg
Discharge Height: 0.45m
Discharge Speed: 215ltr/min
Width: 0.8m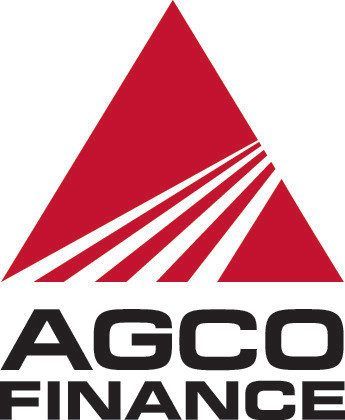 Finance Available
*Finance for business purposes only. Does not apply to low value items. Subject to acceptance and affordability checks, 18 years or over. Terms and Conditions apply. Finance provided by AGCO Finance Ltd, P.O. Box 4525, Abbey Park, Kenilworth, CV8 9AX. Registered in England No: 2521081. Authorised and regulated by the Financial Conduct Authority. Redlynch Agricultural Engineering Ltd is authorised and regulated by the Financial Conduct Authority for the purpose of credit broking.