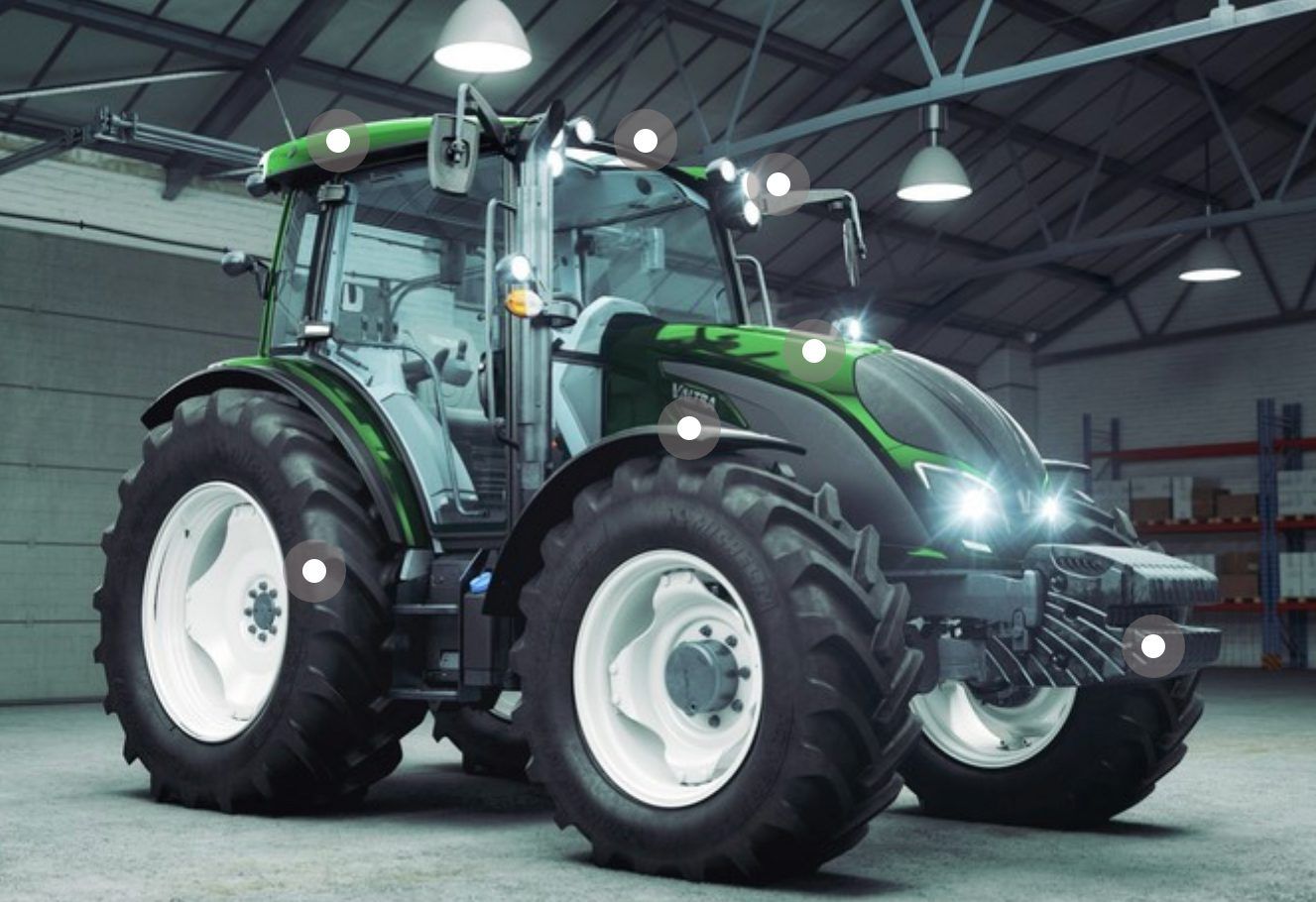 Build your own at Redlynch
Begin by selecting either Fendt or Valtra from below. Once your machine is built you can request a Redlynch quote, print, email or share your new machine. Please note that model-specific options may vary.
The prices listed are non-binding. For current prices, please contact your local Redlynch dealer.