Meet the Team
We pride ourselves on our friendly and professional service and believe that business
always feels better when you can put a face to a name, which is why we would like you to meet all of our team:.
Directors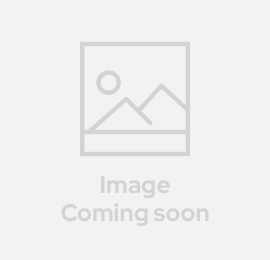 Nick Heal
Managing Director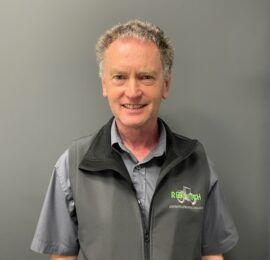 Mark Peter
Sales Director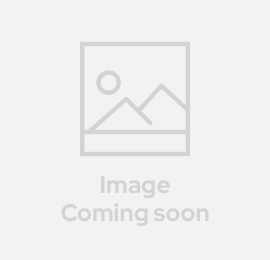 Rebecca Flynn
Finance Director
Sales Team
Service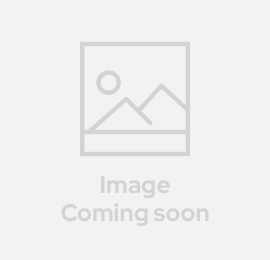 David Trott
Service Manager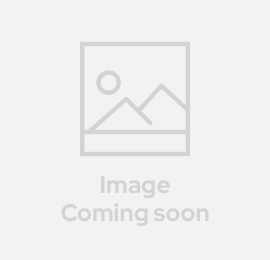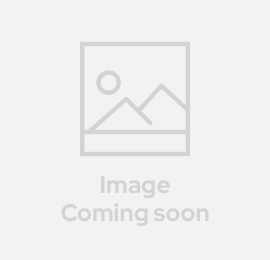 George Willey
Service Manager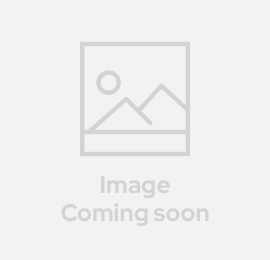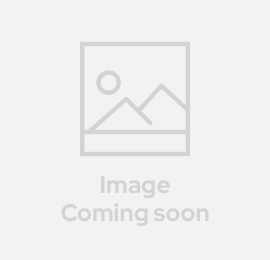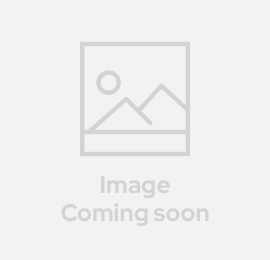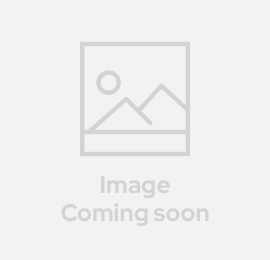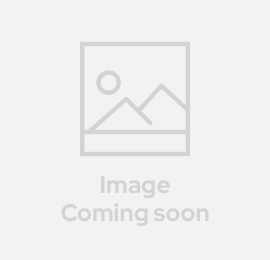 Alexander Walkley
Service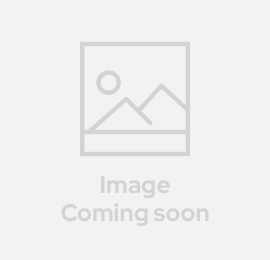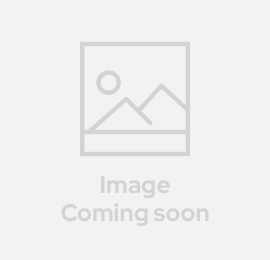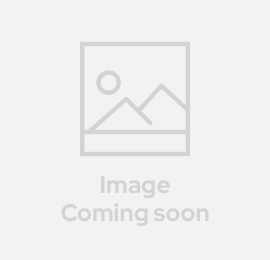 Peter Day
Stoford Service Manager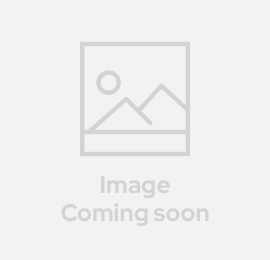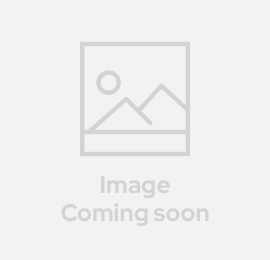 Harry Fairhead-Parsons
Service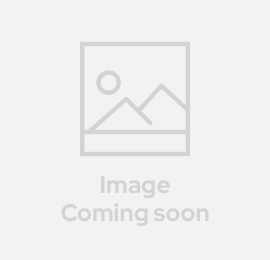 Susan Freeman
Service Adminstrator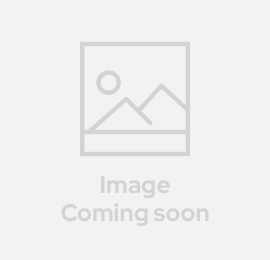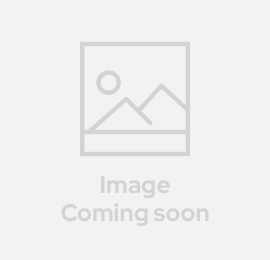 Parts
Accounts
From our employees
Instead of just reading about us, hear directly from our employees.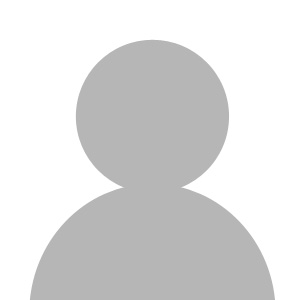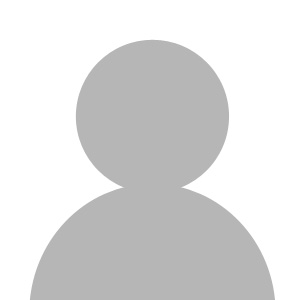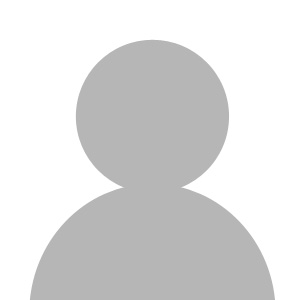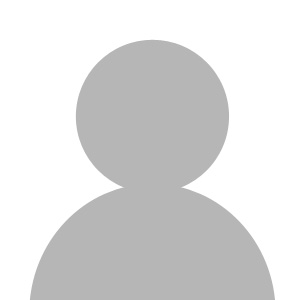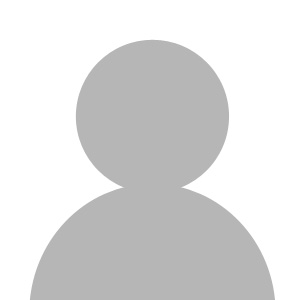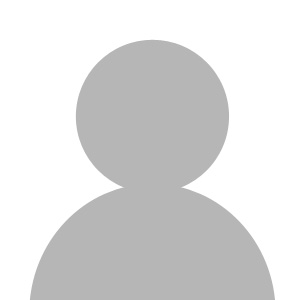 I started my career as an engineer and now I'm a director at Redlynch! Anything really is possible in this industry
Mark Peters
I'm very enthusiastic about the company's growth, I hope it's a place people are proud to work.
Nick Heal
There is a strong work ethic at Redlynch with everybody working to achieve the same Goal , great customer service.
Paul Cooke
I have been working at Redlynch for 3 years and I love it. Friendly staff with positive attitudes, it also has good progression opportunities – Like I did.
Paul Jeffery
It's a nice friendly place to work with good customer relationships. Plus we are always looking to move forward and improve.
Peter Day
I like that we are all small cogs in a big machine with each member of the team bringing their own individual expertise but with the same goal.
Hannah Cooke
Brands We Love
From Customer Delight to Brand Consistency and Re-engagement, these big brands
are really turning heads among the Redlynch team.