Valtra T254 Versu
Additional Information:
DEMO MACHINE, IN STOCK AVIALBLE IMMEDIATELY. Registered in April 2021. Valtra T254 Versu finished in Metallic Black with Black Rims with 5PS Power Shuttle Gearbox and 271HP with Overboost.
SPECIFICATION INCLUDES:
Front PTO
 Air pressure set (APS)
Brake valve mounting 1:11
1″ hydraulic free return
Top link, hydraulic ball hook
Upper Lights
Twin Rotating beacon
External PTO control buttons
Rear window wiper and washer
 Implement signal connection
 Cover for air valve
 115 litres pump
 Isobus rear
Automatic  Air conditioning
 Steering Front mudguards 4 WD
HD Lower links
Mechanical HD lift rods
Front axle 4WD HD Hi-Lock+SS+B
Passenger seat with seat belt
Pneumatic brakes
Hydraulic ball hitch top link front
 High visibility roof
Cool box
Electric mirrors+heating+Telescopic
Euro Hydraulic Dromone  Pick-up hitch,
Drawbar for pick-up hitch
 Four valve package +Power Beyond
 Work light Premium+
Mechanical hitch/clevis clamping
Auto 4wd, Auto Diff, ACD + Radar
Wheel weights, rear, 6 x 80 kg
Counterweight 600+600kg
Valtra Guide Centimetre Ntrip (Trimble)
 Taskdoc PRO
 Smart Touch terminal
Rear linkage High HD
Safety camera (one camera)
AgControl Section 36 + Variable Rate
Trailer socket ISO7638 for ABS
Front linkage from front valve
AutoComfort Air Evo package
Front linkage position display
710/60R42 + 600/60R30 Trelleborg Tyres
Antenna DAB+
Speakers Premium
Radio FM/ DAB+
Valtra Connect Service (3 years)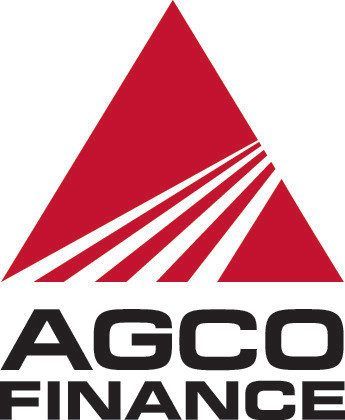 Finance Available
*Finance for business purposes only. Does not apply to low value items. Subject to acceptance and affordability checks, 18 years or over. Terms and Conditions apply. Finance provided by AGCO Finance Ltd, P.O. Box 4525, Abbey Park, Kenilworth, CV8 9AX. Registered in England No: 2521081. Authorised and regulated by the Financial Conduct Authority. Redlynch Agricultural Engineering Ltd is authorised and regulated by the Financial Conduct Authority for the purpose of credit broking.