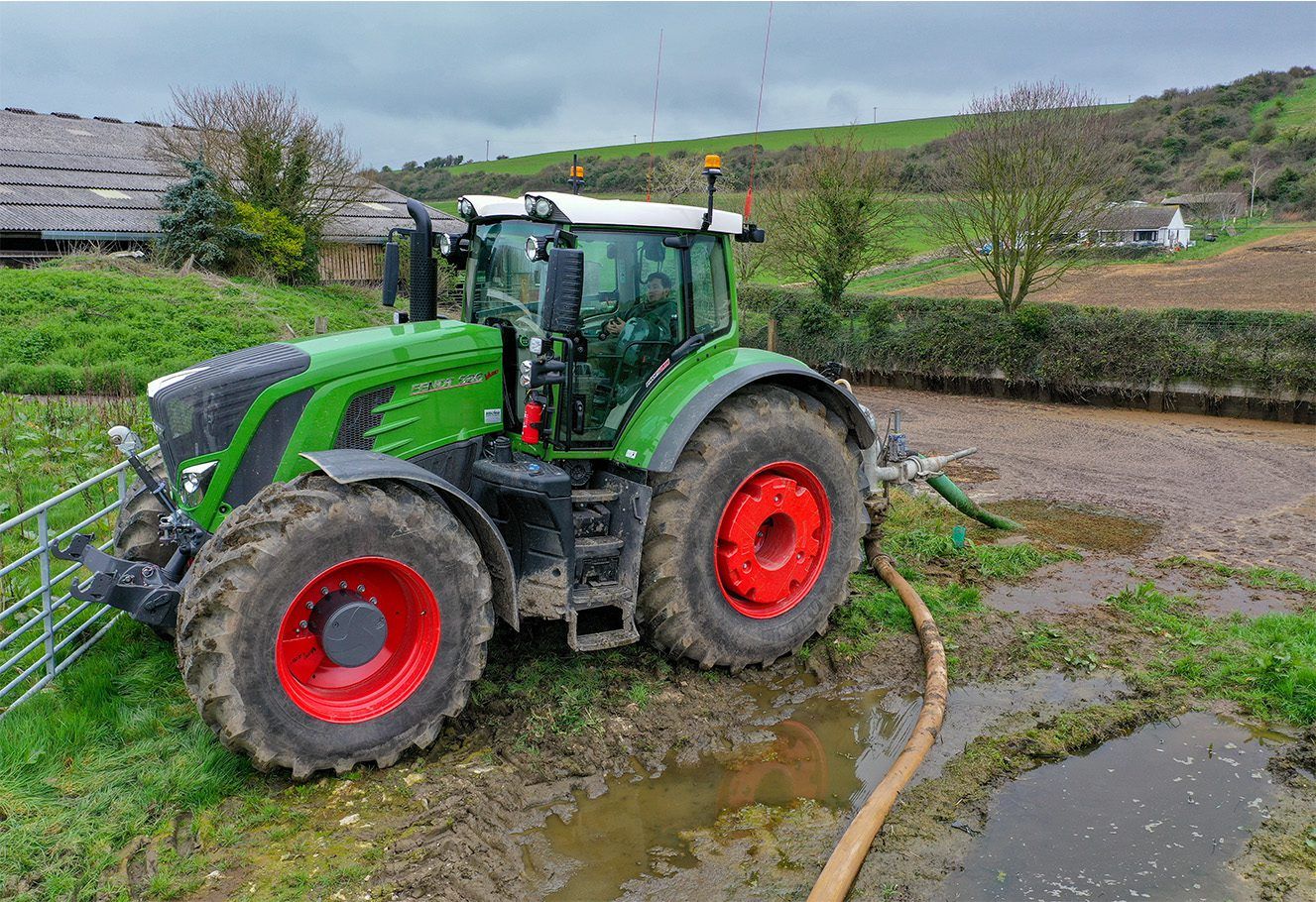 Slurry & Muck
We understand sometimes life gets mucky, that's why at Redlynch we supply all you may need from spreaders to tankers and the dribble bars in between. We've even got our own slurry specialist on hand to help you find what's best for you. We specialise in fixed slurry equipment such as separators, automatic scrapers, tanks, pumps, pipework & system design.  As the UK distributor of GEA Houle pumps we supply tractor mounted Lagoon Agitators & Super Pumps.  Also as dealers for manufacturers like Slurrykat and Mavasol – Daritech look no further and get in touch.
Irrigation Equipment
Dirty Water pumps, irrigators & rain guns
Diesel umbilical pumps
PTO umbilical pumps
Umbilical equipment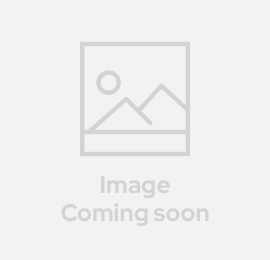 Want to talk further,
Meet our slurry specialist Giles
Contact me on
See what used slurry & much equipment we've got currently
JOSKIN MODULO 1200O ME TANKER, 2013 MODEL, 8 INCH LOADING ARM AND TURBO FILLER, TOP FILL HATCH, TANDEM SPRUNG AXLE, REAR STEER, 600/55 R62.5 TYRES, CA...
ZUNHAMMER DRIBBLE BAR, 2017 MODEL, SERIAL NO. 21902...
PICHON 3120G TANKER, 2012 MODEL, NSF MANUAL VALVE , FRONT CLEAR LOAD LEVEL INDICATOR PIPE, 500/55R26-5 TYRES 10 STUDS, TANDUM STEERING AXLE, HYDRAULIC...