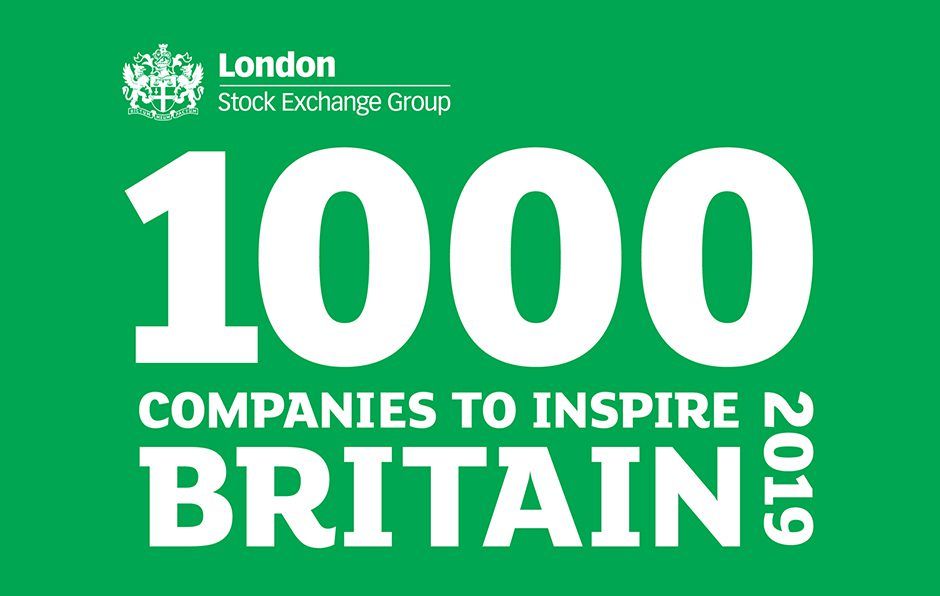 Redlynch Listed in 1000 Companies to Inspire Britain 2019 Report
Redlynch Agricultural Engineering is extremely proud to have been included in the London Stock Exchange's sixth annual report which celebrates the 1000 Companies to Inspire Britain for 2019.
The report celebrates the entrepreneurial spirit that drives the UK economy in every business sector and from every area of the United Kingdom. This spirit is embodied in the way that our founder, Richard Heal, started Redlynch in 1981, fuelled by his love of buying and selling second-hand tractors.
Businesses that are listed in the report are some of the fastest-growing in their sector and the country as a whole. We are pleased that our commitment to thrive and grow as a business has been recognised.
To be included in the report, which is in its 6th edition, a company must meet the following criteria:
UK based
Each company has its financial performance analysed over three years
Size, age and revenue are also taken into account
Finally, an eligible company is compared with others in its sector, specifically looking for businesses that have outperformed. These are then included in the report
In an industry that is constantly changing, we're proud of our core values and dedication to excellence, both in the products we supply and the services we offer. Our growth and inclusion in this report is a testament to our ethos.