Valtra T194 Direct
Additional Information:
New unregistered 2020 Valtra T 194 Direct Unlimited for sale with Front Linkage, Smart Touch and Valtra Guide. Finished in Metallic Black with Valtra Unlimited Black Rims
SPECIFICATION:
AutoComfort Air Evo package
 Black metallic with Valtra unlimited Black Rims
Tb / High Speed
Engine Block Heater
Front axle suspension
 Air pressure set (APS)
Brake valve mounting 1:11
Tool box
Steering Front mudguards 4 WD + Wide rear mudguard
Front axle 4WD HD Hi-Lock+SS+B
Pneumatic brakes UK & Eire
Trailer socket ISO7638 for ABS
1″ hydraulic free return
1 pc rear valve On/Off, 2 pcs f/valves, Pump output 160 litres
Top link front, telescopic
1 pair of front quick coupling
Four valve package + Power Beyond
Front linkage from front valves + Rear linkage High HD
Pick-up hitch euro hydraulic Dromon + Drawbar for pick-up hitch Euro
Mechanical hitch/clevis clamping + Mechanical Side limiter,
Top link, hydraulic ball hook
HD Lower links + Lift rod, mechanical HD
Air conditioning, automatic
Valtra Evolution Seat
Right side window wiper
Ctrl armrest SmartTouch +Joystick
 Upper Lights with twin Beacon.
External PTO control buttons
ISO 11786 Implement signal socket
Monitor attachment
U-pilot
Isobus rear
Electrical mirrors and heated.
Cool box
Work light Premium+
Valtra Guide Submetre (Novatel)
Safety Camera
Antenna DAB+ and Radio FM/DAB+
Valtra Connect Service, 3year subscription
 650/65R42 F + 540/65R30 F Trelleborg Tyres
Located at our Stoford depot please call 01722 716377 or email sales@redlynchtractors.co.uk for more information.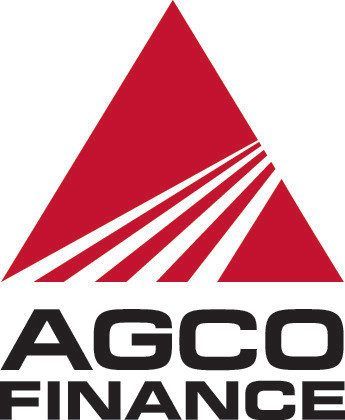 Finance Available
*Finance for business purposes only. Does not apply to low value items. Subject to acceptance and affordability checks, 18 years or over. Terms and Conditions apply. Finance provided by AGCO Finance Ltd, P.O. Box 4525, Abbey Park, Kenilworth, CV8 9AX. Registered in England No: 2521081. Authorised and regulated by the Financial Conduct Authority. Redlynch Agricultural Engineering Ltd is authorised and regulated by the Financial Conduct Authority for the purpose of credit broking.