Spreadabale Midi
Additional Information:
Up to 50% straw saving over manual spreading with square bales, up to 25% for round bales
Up to 25% reduced requirement over other mechanical spreading systems
One person can spread one rectangular bale typically in 45 seconds – faster than any other available spreaders, shredders, choppers and bale processors
Reduces dust and subsequent health risks for farmers, operators and their livestock: minimal dust reduces the risk of pneumonic conditions and eye infections and in turn reduces antibiotic usage, together with injuries from foreign object missiles
Improves welfare: the entire system has a much-reduced carbon footprint over any other mechanised system
Improves environment: minimises dust, significantly reduces carbon footprint
Improves business efficiency: lowers the system's overall costs and contributes to a competitive advantage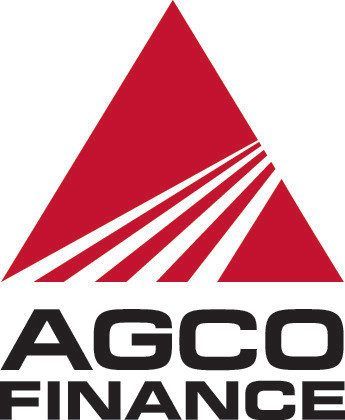 Finance Available
*Finance for business purposes only. Does not apply to low value items. Subject to acceptance and affordability checks, 18 years or over. Terms and Conditions apply. Finance provided by AGCO Finance Ltd, P.O. Box 4525, Abbey Park, Kenilworth, CV8 9AX. Registered in England No: 2521081. Authorised and regulated by the Financial Conduct Authority. Redlynch Agricultural Engineering Ltd is authorised and regulated by the Financial Conduct Authority for the purpose of credit broking.