SlurryKat Sweeping Brushes
Additional Information:
Inverted Heavy Duty Hydraulic Motor Drive
Galvanised Construction
Integrated Parking Stands
Front and Rear "Clear" Anti-Splash Curtains
Anti-Shock Protection System On Hydraulic Motor
Highly Quality Durable Brushes For Long Life
Polypropylene Brush Material
Heavy Duty Rotor Bearings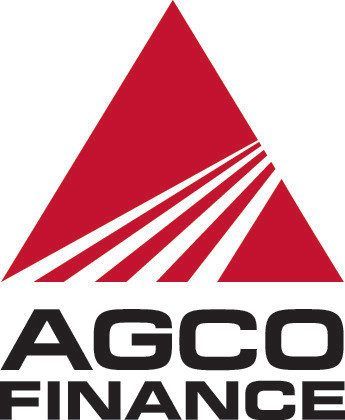 Finance Available
*Finance for business purposes only. Does not apply to low value items. Subject to acceptance and affordability checks, 18 years or over. Terms and Conditions apply. Finance provided by AGCO Finance Ltd, P.O. Box 4525, Abbey Park, Kenilworth, CV8 9AX. Registered in England No: 2521081. Authorised and regulated by the Financial Conduct Authority. Redlynch Agricultural Engineering Ltd is authorised and regulated by the Financial Conduct Authority for the purpose of credit broking.