Lemken Karat Cultivator 9/400 KUTA
Additional Information:
The (optional) innovative quick-change system allows the shares to be replaced quickly and easily, without requiring tools, to adapt the cultivator for shallow or deeply mixing cultivation to meet a wide range of requirements.
The depth control in the mounted Karat is easily accessible, and the working depth can be adjusted finely between 5 and 30 cm without tools. The semi-mounted versions feature a hydraulic working depth adjustment.
The concave discs automatically adapt when the working depth is changed.
The hydraulic traction enhancement of the semi-mounted Karat transfers weight from the cultivator to the rear tractor axle for increased tractor traction and reduced fuel consumption.
The optional ContourTrack automatic working depth adjustment ensures that the set working depth is consistently maintained even in hilly terrain.
The carriage of the semi-mounted version is integrated into the cultivator frame to provide greater agility.
The (optional) maintenance-free automatic overload protection provides plenty of room for the tines to deflect upwards and towards the rear around any obstacles.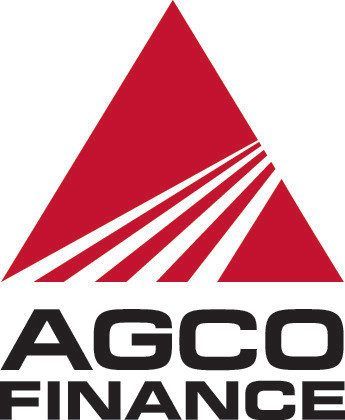 Finance Available
*Finance for business purposes only. Does not apply to low value items. Subject to acceptance and affordability checks, 18 years or over. Terms and Conditions apply. Finance provided by AGCO Finance Ltd, P.O. Box 4525, Abbey Park, Kenilworth, CV8 9AX. Registered in England No: 2521081. Authorised and regulated by the Financial Conduct Authority. Redlynch Agricultural Engineering Ltd is authorised and regulated by the Financial Conduct Authority for the purpose of credit broking.