Fendt Rotana 160 V Combi Baler
Additional Information:
Rotana round combi baler. Available in stock. Please contact us for full spec and pricing.
The Fendt Rotana 160 V Combi baler combines balers and wrappers with maximum quality, precision and efficiency. The tried and trusted baling technology of the variable round balers forms the heart of this machine. This impressive machine has all the key features of the proven round baler, such as the robust power split gearbox in an oil bath and the cam track free pickup, which ensures perfect forage pickup and optimal crop flow. The Constant Pressure System (CPS) and mechanical tailgate lock guarantee perfectly formed bales and bale densities. Blockages are also a thing of the past on this machine thanks to Hydroflex Control. The feed channel floor can move down slightly to allow stones or excessive forage volumes to pass through.
The Fendt Rotana 160 V Combi stands out in every aspect. The bale chamber has a shallow tilt angle, which provides excellent stability, especially on slopes. The shallow tilt angle also means optimal crop flow and output. High operating speed is the second ace in the pack. Using the fully-automatically adjustable wrapping system, the machine measures the bale diameter during net tying, and the optimal number of plastic film layers is calculated in the same step.
Bales are carefully transferred to the wrapping table by the actively movable panels and a transfer arm. This design is suited in particular to slopes. The machine adjusts to the speed of the transfer arm, and places the side plates at a steeper angle so that the bales can be guided to best effect. The wrapping ring also acts as a guard so that bales do not fall from the wrapping table. This is what ensures an optimal wrapping process in any conditions.
SPECIFICATION:
25 Knives
Axle with Hydraulic Brakes
Drawbar Ring with Turnable eye
2nd Camera
3 Working Rear Lights
Bale Guarding Mat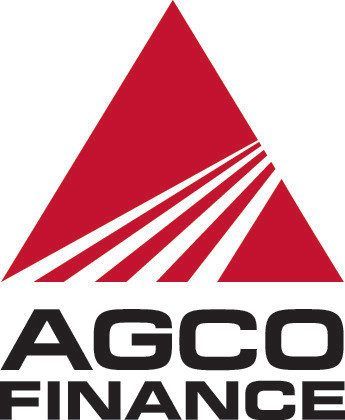 Finance Available
*Finance for business purposes only. Does not apply to low value items. Subject to acceptance and affordability checks, 18 years or over. Terms and Conditions apply. Finance provided by AGCO Finance Ltd, P.O. Box 4525, Abbey Park, Kenilworth, CV8 9AX. Registered in England No: 2521081. Authorised and regulated by the Financial Conduct Authority. Redlynch Agricultural Engineering Ltd is authorised and regulated by the Financial Conduct Authority for the purpose of credit broking.