Fendt 516 Vario Profi Plus
Additional Information:
Brand New unregistered Fendt 516 Vario Profi Plus In stock available for immediate delivery from our Somerset, Dorset and Wiltshire depots.
Finished in Nature Green with Red Rims

50 kph version

Fuel prefilter
Planetary rear axle
 PTO 540/540E/1000 rpm
EPC power lift sa
Top link cat. 3/2 quick couple
Front power lift cat. 2
Ball bush cat.3/2 (1 pair) Ball bush cat.2 Ball bush cat.3/2
Hydraulics Valve 1/1+1/2 da rear  Valve 1/3 da rear Valve 1/4 da rear UDK + Valve 2/1 da front
Free hydraulic return flow rear + Hydraulic return flow front
Hydraulic pump 110 l/min H200 Power beyond dir. connection
Hydraulic valve actuation extended
 Cabin panorama VisioPlus
Segment windscreen wiper/2 wiiper
Windscreen wipe/wash rear
Air conditioning
Super-comfort seat air sprung
Universal bracket for mobile phoner
Cab suspension mechanical
Corner lights
Work. lights roof front/ center, Working lights front, Work lights A column, rear mudguard
Work. lights roof rear / 2pair
Vario TMS
Vario-Terminal 10,4"
Radio/CD MP3 with handsfree +2 additional coaxial speaker
LED warning lights
Guide Basic Package
VarioGuide RTK Trimble
Contour assist
Agronomy Basic Package
Telemetry Basic Package
Smart Connect
Section Control
Variable Rate Control
 Front mudguard swivelling
Compressed air trailer braking/2 + Hydraulic. trailer brake
Hitch Without towing coupling
 540/65R28 142D TB -20 8 W16LX2 R594 – 650/65R38 157D TB -70 8 DWW20A
1880 mm Track width front S432 – 1860 mm Track width rear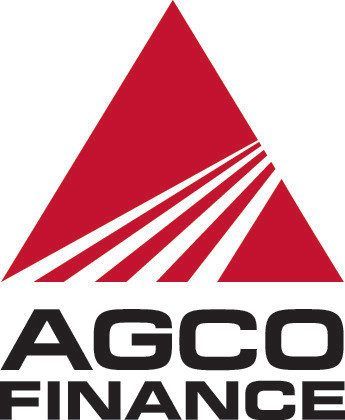 Finance Available
*Finance for business purposes only. Does not apply to low value items. Subject to acceptance and affordability checks, 18 years or over. Terms and Conditions apply. Finance provided by AGCO Finance Ltd, P.O. Box 4525, Abbey Park, Kenilworth, CV8 9AX. Registered in England No: 2521081. Authorised and regulated by the Financial Conduct Authority. Redlynch Agricultural Engineering Ltd is authorised and regulated by the Financial Conduct Authority for the purpose of credit broking.