Applied VariMount 350 Compressor
Additional Information:
Versatile Design for Practical Solutions
Patented Design & Technology
Applied MAGNUM Air End
Patented Pneumatic Control System
Oil-Cooler Fan
Compact Size
Durable Finish
Detachable A-Frame
Skid-Mounted
Optimum Accessibility
Cost & Environmental Savings
Safety Aspect
Volume flow: 5.0 – 10.2 m3 /min
Operating pressure: 13 Bar 189 Psi
Compressor weight: 1190 Kgs
Filling capacity: Engine oil 20 Litres
Dimensions:
1.2 Height (m)
1.1 Width (m)
1.32 Depth (m)
2 x 11/4 BSP Air outlet (in)
Power Requirements:
Rated speed 540 – 1000RPM
Shaft power >70 KW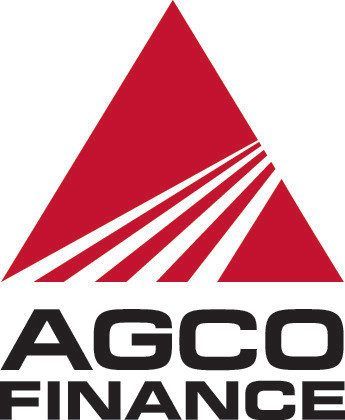 Finance Available
*Finance for business purposes only. Does not apply to low value items. Subject to acceptance and affordability checks, 18 years or over. Terms and Conditions apply. Finance provided by AGCO Finance Ltd, P.O. Box 4525, Abbey Park, Kenilworth, CV8 9AX. Registered in England No: 2521081. Authorised and regulated by the Financial Conduct Authority. Redlynch Agricultural Engineering Ltd is authorised and regulated by the Financial Conduct Authority for the purpose of credit broking.