AG Easiscrape 220 Yard Scraper
Additional Information:
In Stock Available for Immediate Delivery
All Scrapers Are Twin-Bladed
Hard-Wearing, High-Impact Strength Rubber Giving Perfect Scraping In Both Forward and Reverse
Fully alvanised 6', 6'6'' and 7'2'' Dual Direction Yard Scraper
Polyurethane Blade Which Allows a Long-Lasting and More Efficient Blade Fitted As Standard
A-Frame and 3-Point Linkage Standard On All Models
Able To Follow Uneven Surfaces
Easily Changeable Parts
No Pivoting Points
SPECIFICATION:
Capacity: 1.01c/m
Weight: 420kg
Width(A): 230cm
Depth(B): 90cm
Height(C): 46cm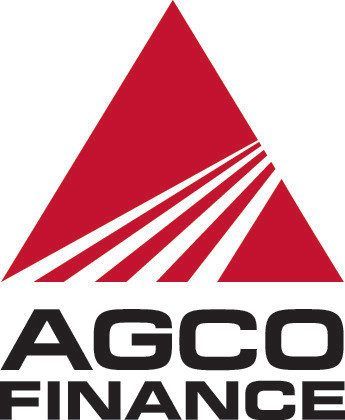 Finance Available
*Finance for business purposes only. Does not apply to low value items. Subject to acceptance and affordability checks, 18 years or over. Terms and Conditions apply. Finance provided by AGCO Finance Ltd, P.O. Box 4525, Abbey Park, Kenilworth, CV8 9AX. Registered in England No: 2521081. Authorised and regulated by the Financial Conduct Authority. Redlynch Agricultural Engineering Ltd is authorised and regulated by the Financial Conduct Authority for the purpose of credit broking.