Zirkon 12/400 Solitair 9/400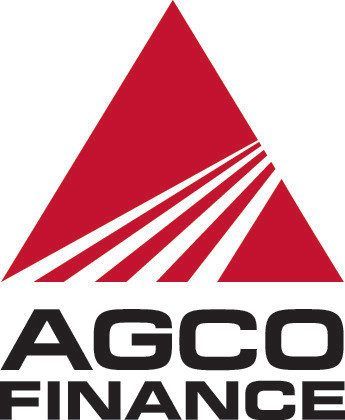 Finance Available
*Finance for business purposes only. Does not apply to low value items. Subject to acceptance and affordability checks, 18 years or over. Terms and Conditions apply. Finance provided by AGCO Finance Ltd, P.O. Box 4525, Abbey Park, Kenilworth, CV8 9AX. Registered in England No: 2521081. Authorised and regulated by the Financial Conduct Authority. Redlynch Agricultural Engineering Ltd is authorised and regulated by the Financial Conduct Authority for the purpose of credit broking.
Details & Specification
For Sale 2020 model. Ex Demo Lemken Zirkon 12/400 K and Solitair 9/400 K Seed Drill. Available in Stock for immediate delivery.
The Zirkon 12 rotary power harrow is designed for maximum continuous loads for both conventional and conservation tillage. The active tools of the Zirkon 12 produce an intensive mixing and crumbling effect to about 15 cm working depth and thus prepare an optimal seedbed in virtually any soil conditions. The intensity of cultivation can be precisely controlled via the forward travel speed, the PTO speed and the rotary harrow gearbox
The Solitair 9 pneumatic seed drill is available as a mounted rigid or folding version, or as semi-mounted folding version in working widths of 3 to 6 metres. As it can be combined with various soil cultivation implements or run in solo operation, it can be used in a wide range of applications and with various cultivation methods.
SPECIFICATION – ZIRKON 12
TRAPEZE ROLLER PACK TPW 500-150
REAR LEVELLING BAR
GEARBOX 330/440RPM
PTO SHAFT 860 REAR,
TINE FORM QUICK CHANGE TINES ZS 34
SPECIFICATION – SOLITAIR 9
DOUBLE DISC COULTERS
1850 LTS NARROW HOPPER
COULTER LIFTING HYDR
SEEDING ROWS 27R-150
TRAMLINE WIDTH 2×2 ROWS
Located at our Bruton depot. Please call 01749 812628 or email sales@redlynchtractors.co.uk for more information