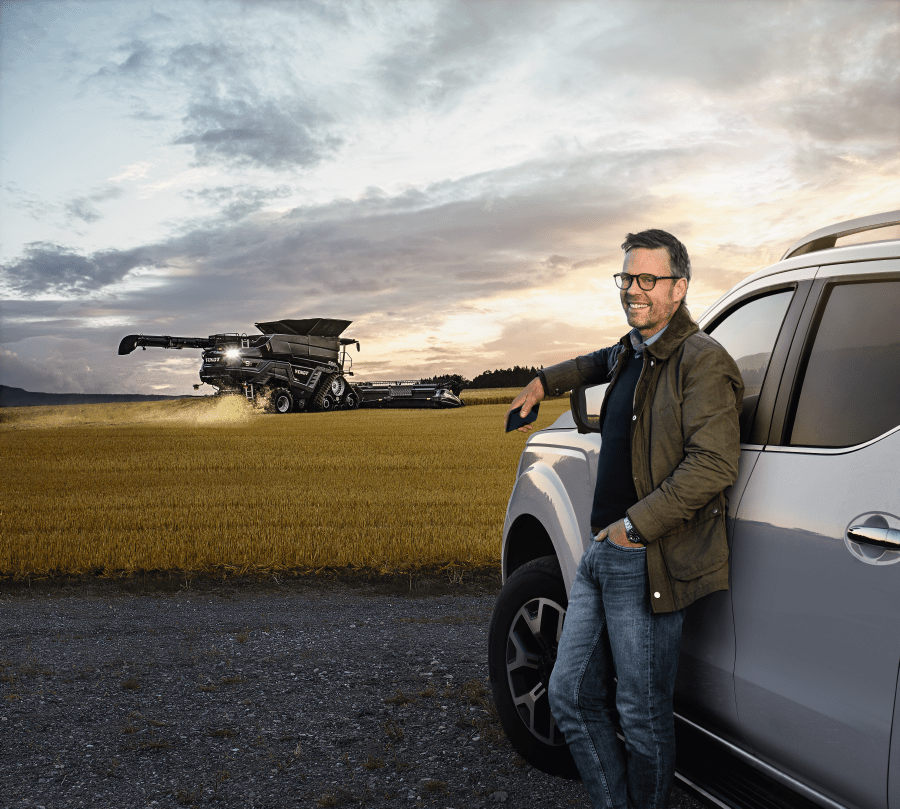 Job Vacancy – Area Sales Representative
Area Sales Representative – Milborne St Andrew, Dorset
Type of contract: Permanent and Full-Time
Redlynch Agricultural Engineering Ltd are an agricultural machinery dealership representing some of the leading brands in the industry. Due to growth we are now looking to for an Area Sales Representative/Manager to join the team, based from our depot in Milborne St Andrew, Dorset. This is a field sales role that will involve you developing and maintaining relationships with both new and existing customers, generating new leads and dealing with the whole sales cycle within a defined geographical area.
Reporting to the Group Sales Manager, you will be responsible for increasing sales within an assigned geographical area, organising demonstrations to potential and existing customers, generating new leads and dealing with the whole sales cycle.
This is an exciting role for a strong salesperson with experience working in the agricultural equipment industry. You will have the chance to create new opportunities and build relationships with some fantastic customers.
Key responsibilities:
Achieving sales performance targets through matching the right products/services to customers.
Travelling to potential and existing customers within an assigned sales area to present company offerings and build brand awareness.
Utilising outbound telephone calls, email communications, and face-to-face meetings with customers to close sales.
Developing and sustaining long-term relationships with customers.
Ensuring all CRM databases and customer information is kept up to date, in line with GDPR and other legislation.
Resolving customer complaints in a timely and professional manner to maintain customer loyalty.
Maintaining up to date product knowledge and conducting demos of new products where necessary to ensure the customer has a full understanding.
Expanding industry knowledge by attending training workshops and reading professional publications.
Knowledge & experience required:
Proven sales experience; Agricultural sales experience is advantageous
Strong knowledge of the Agricultural industry and equipment as well as the ability to demonstrate the equipment when necessary.
Excellent organisational skills.
Outstanding negotiation and consultative sales skills.
Effective communication skills.
Exceptional customer service skills.
Proficient in all Microsoft Office applications
At times the post-holder will be expected to perform duties outside of the job description in order to ensure the maintenance of a high level service to our customers.
To apply, send your CV and covering letter to Teresa.book@redlynchtractors.co.uk or by post to Teresa Book, HR Adviser, Redlynch Agricultural Engineering Ltd, Redlynch, Bruton BA10 0NH.
Closing date for applications: 11 September 2020
No agencies please.